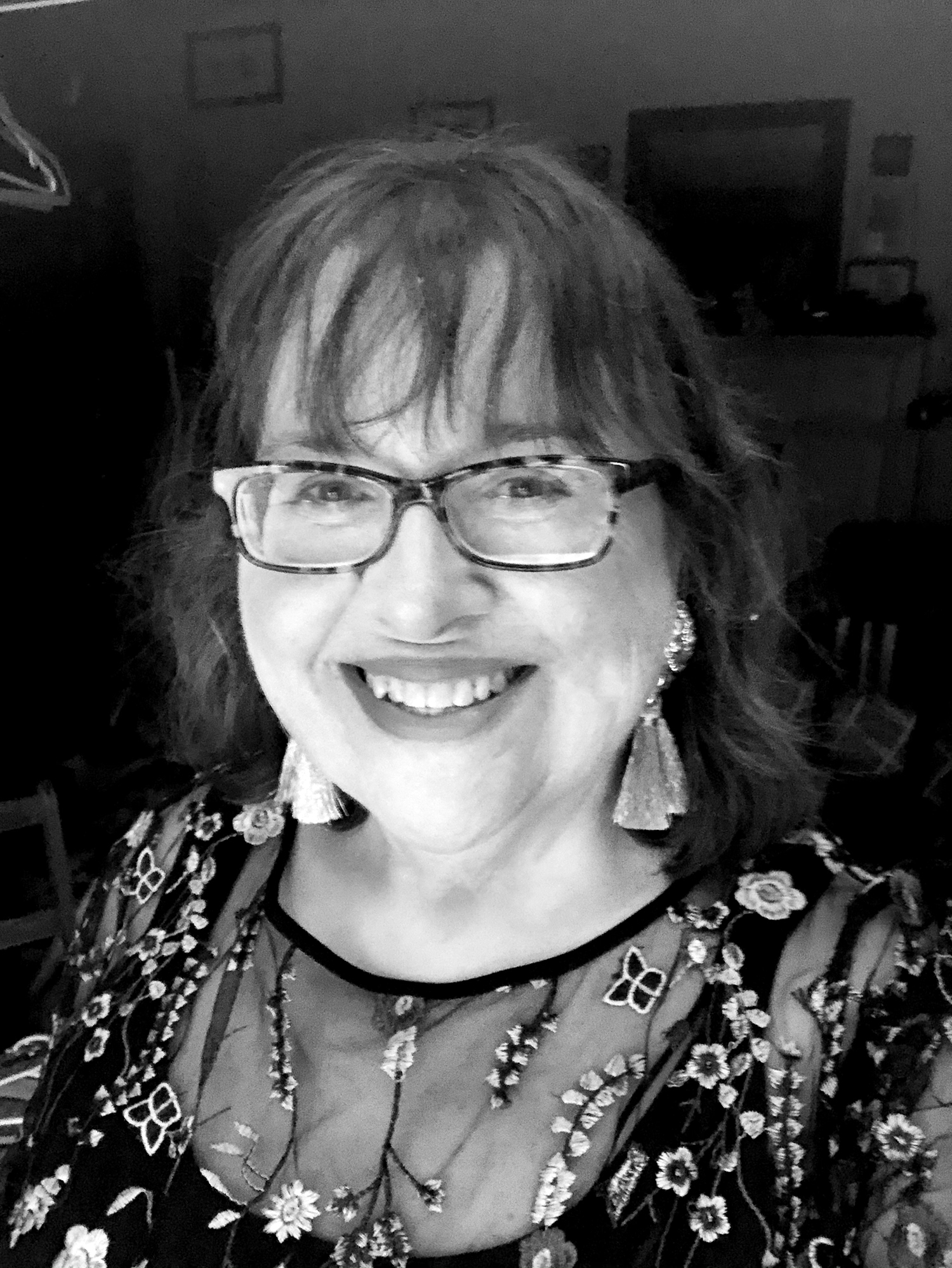 Nina Scott-Stoddart
Artistic Director and Costume Designer
Nina Scott-Stoddart is an educator, stage director, singer and passionate advocate of opera's relevance to all Canadians. Originally from Calgary, and then Toronto, Nina moved to Lunenburg, NS in 2002, where she founded Maritime Concert Opera (which is in the middle of its 17th season) and the Halifax Summer Opera Festival (which is preparing for its 16th season).  Before moving to Nova Scotia in 2002, Nina oversaw 8 seasons of 20th century opera in Toronto through her company Opera Anonymous.
As a singer, Nina Scott-Stoddart has sung as a featured soloist in Canada and the United States, with organizations including Opera in Concert, Toronto Operetta Theatre, Kingston Symphony Orchestra, Opera Nova Scotia, Mississauga Symphony Orchestra, Opera Maine, Michigan Symphony Orchestra, Tafelmusik, OperaLenawee (Michigan), Aradia Baroque Ensemble,  Mississauga Choral Society, Arbor Oak Trio, Dance Oremus Danse and Opera York.
Nina has had an interest in contemporary music since her undergraduate degree at York University, where there was a lively community of student composers allied with performers. As a singer she draws some of her favourite performed roles from the works of Poulenc (Mme de Croissy from Les dialogues des carmelites), Menotti (The Secretary from The Consul and Madame Flora in The Medium), Stravinsky (Baba the Turk from The Rake's Progress) and Britten (Lucretia from The Rape of Lucretia and Phaedra from Phaedra). She has a special interest in Canadian music, having sung Sister Bridgeman in Timothy Sullivan's opera Florence, the Lady with the Lamp with Opera in Concert, The Pope and Emma Darwin in the workshop premiere of Quentin Doolittle's opera The Leviathan Hook (with libretto by Rex Deverell), Levercham in Healy Willan's Deirdre as well as song cycles I never saw another butterfly by Srul Irving Glick and The Confession Stone by Robert Fleming, as well as the world premiere of Dr Derek Holman's Requiem, which was broadcast coast to coast on CBC Radio.
Nina recently spearheaded the commissioning of a new opera by Elizabeth Raum and Rex Deverell, Time of Trouble. Nina brought the composer and librettist together with her opera company, Maritime Concert Opera, to commission the work from the Ontario Arts Council. She was also honoured to create the role of Mother Elizabeth in the inaugural performance of Time of Trouble in October 2015.
Nina directed opera for a number of groups in Toronto, and since moving to NS worked as Artistic Producer for ONS's Opera Valentine for five years and as stage director for Halifax Summer Opera Festival's productions of Mozart's Cosi fan tutte and Don Giovanni, Handel's Giulio Cesare and Rodelinda, Menotti's The Consul, Floyd's Susannah, Offenbach's Les contes d'Hoffmann and Orpheus in the Underworld, Britten's A Midsummer Night's Dream and Sondheim's A Little Night Music. Nina was the guest stage director for the Dalhousie University Opera Workshop for four years: for Dal she directed Menotti's The Old Maid and the Thief, The Telephone, Barber's A Hand of Bridge, Strauss's Die Fledermaus, Offenbach's Orpheus in the Underworld, Puccini's Gianni Schicchi and Mollicone's Face on the Barroom Floor.  In 2011 she directed RENT for DGM Music Inc. in Halifax, Amahl and the Night Visitors for Maritime Concert Opera and  You're a Good Man, Charlie Brown for Acadia University's Singing Theatre program. She directed The Sound of Music for Broadway Atlantic in Halifax in 2016.
Giancarlo Scalia
Music Director and pianist
Born in Montreal, Giancarlo Scalia is very active as a pianist, vocal coach and composer. He has performed as a collaborative pianist throughout Canada, Italy, Austria, Germany, France, the United States and China and his compositions have been presented throughout North America and Europe.
Mr. Scalia has served as musical director or répétiteur for various companies such as Opéra immédiat (Chauve-Souris, Carmen, Aïda, Elisir d'amore, I Capuleti e i Montecchi, Don Pasquale), l'Opéra bouffe du Québec (Les Brigands, Véronique, Le Baron Tzigane, Le Chanteur de Mexico, La fille du tambour-major) and the Halifax Summer Opera Festival (Suor Angelica, Gianni Schicchi, Carmen, Don Giovanni, Les Contes d'Hoffmann) as well as for Lakeshore Light Opera (The Mikado, Thespis), Light Opera of Montreal (The Tender Land, Sweeney Todd), Snowglobe Theatre (The Medium, Riders to the Sea), Haskell Opera House (La Traviata) and Opéra Outside the Box (Le Téléphone). He has also collaborated with l'Opéra de Montréal and it's Atelier lyrique, the Festival Classica, Jeunes Ambassadeurs Lyriques, Opéra Plus, Opera Atelier in Toronto, Gesellschaft für Musiktheater in Vienna, l'Istituto Italiano di Cultura de Montreal and the Société d'art vocal de Montréal. As a coach, he has worked with numerous young singers at Concordia University, the Scuola internazionale di Teatro Italiano Giovanni Grasso and the École de musique Vincent d'Indy (voice department and operetta workshop).
As a performer, his large and diverse repertoire ranges from full operas to the major art song works of Schumann, Schubert, Vaughan-Williams, Debussy and Poulenc. In October 2017, he performed 8 concerts in China with baritone Hugo Laporte, mezzo soprano Marie-Andrée Mathieu and soprano Jessica Latouche. In 2016, he recorded and released the album Arie e canzoni with soprano Sophie De Cruz featuring arias by Puccini, Donizetti and Verdi; art songs by Donaudy, Gastaldon and Tosti as well as his composition Ideale.
Giancarlo Scalia is an Associate Composer of the Canadian Music Centre and has composed for soloists and ensembles such as l'Orchestre de la Francophonie, l'Ensemble Paramirabo, l'Ensemble Saxologie, cellist Julie Hereish, mezzo soprano Rose Naggar-Tremblay, the West Island Youth Symphony Orchestra, the Orchestre d'Harmonie Leonardo da Vinci and the Grand Ensemble de Cuivres de l'Université de Montréal. His catalogue includes works for a variety of instrumentations (solo instruments, voice, chamber groups, ensembles, mixed music, film music) and his compositional style incorporates both traditional and contemporary elements; a combination of modal, tonal and atonal music.
He obtained a Bachelor's degree and a DESS in piano performance under the direction of Jimmy Brière and Marc Durand and a Master's in composition under the direction of Denis Gougeon from the Université de Montréal before continuing his studies privately with pianists Walter Moore and Norman Shetler in Vienna and Claude Webster in Montréal. He has also participated in vocal accompaniment programs at the Orford Arts Centre, the Académie Francis Poulenc (Tours, France) the Wiener Musikseminar (Vienna, Austria), Vox Musicae (Senigallia, Italy) and the Centre for Opera Studies in Italy (La bohème).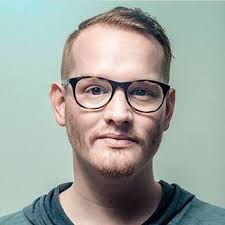 Andrew Pelrine
Stage director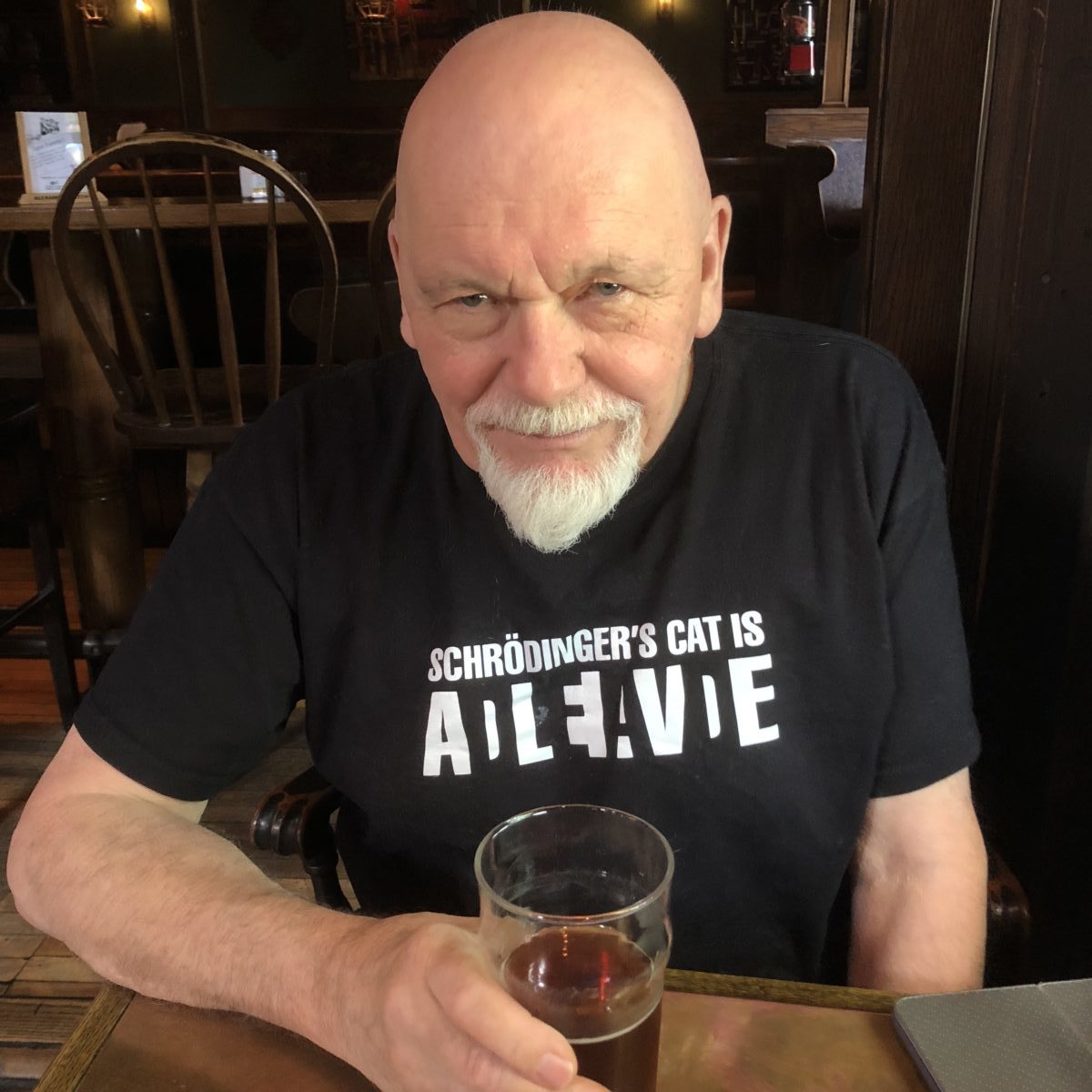 David Mosey
Stage director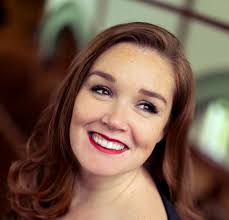 Maureen Batt is celebrated for her "rich, warm sound and masterful acting" (Opera Canada). Recently, Maureen's solo career has focused on promoting Canadian classical contemporary repertoire by collaborating with established and emerging composers to commission, première, and re-perform their works. In June 2017, her debut CD, Lady of the Lake was released (Leaf Music/Naxos). The album pairs two song cycles based on the epic poem by Sir Walter Scott: Op. 52 by Schubert, and a new song cycle by Canadian composer, Fiona Ryan. Lady of the Lake was nominated for 'Classical Album of the Year' by The East Coast Music Association and Music Nova Scotia.
She has created several Canadian opera roles including Helen, Aunt Helen (Monica Pearce); Keri Ferrell, Hipster Grifter (Elisha Denburg); Lorelei Henderson, Stockholm Syndrome (Fiona Ryan); Bride, Cake (Pearce); Hannah, Hannah & Paige and the Zombie Pirates (Christopher Thornborrow); Dorothy Parker, Etiquette (Pearce); Anna, Regina (Denburg); Cindy, Heather: Cindy + Mindy =BFFS 4EVER (Thornborrow); and Mother/Sister Mary Francis, Time of Trouble (Elizabeth Raum).
She has been engaged by Opera Nova Scotia, Maritime Concert Opera, the Windsor Symphony Orchestra, VOICEBOX, Toronto Operetta Theatre, New Hamburg Live!, Open Ears Festival of Music and Sound, Whale Song Theatre, The Toy Piano Composers, and has performed recitals across Canada and in the United States. 
Memorable opera credits from standard repertoire include Susanna, Le nozze di Figaro (Mozart); Zerlina, Don Giovanni (Mozart); Despina, Così fan tutte (Mozart); Serpina, The Maid Mistress (Pergolesi), Belinda, Dido and Aeneas (Purcell); Yum-Yum, The Mikado (Sullivan), Lauretta, Gianni Schicchi (Puccini); Polly, The Threepenny Opera/Die Dreigroschenoper (Weill); Morgana, Alcina (Händel); Nina, Chérubin (Massenet). Her selected concert and oratorio credits include Händel's Messiah and Esther, Mozart's Vesperae solennes de confessore and Exsultate Jubilate, Bach's BWV 187 Es wartet alles auf dich, BWV 4 Christ lag in Todesbanden, and BWV 245 St. John Passion.
Maureen, with her colleague Erin Bardua, is co-artistic director of Essential Opera—an opera company founded in 2010, and part of the Indie Opera Toronto collective. In 2014, Maureen founded Crossing Borders, a contemporary classical recital series which has toured programs of art song, opera arias, musical theatre, and electronics to the United States and Canada with Cheryl Duvall (piano). She has been the recipient of awards from the SOCAN Foundation, Ontario Arts Council, Canada Council for the Arts, SSHRC, FACTOR, Music Nova Scotia, and Arts Nova Scotia.