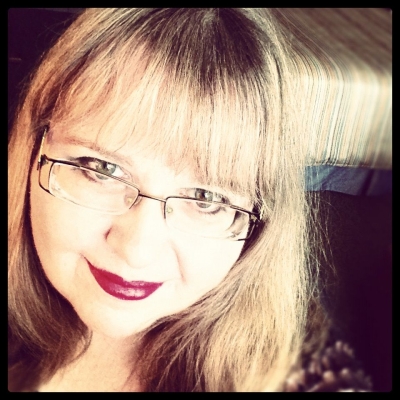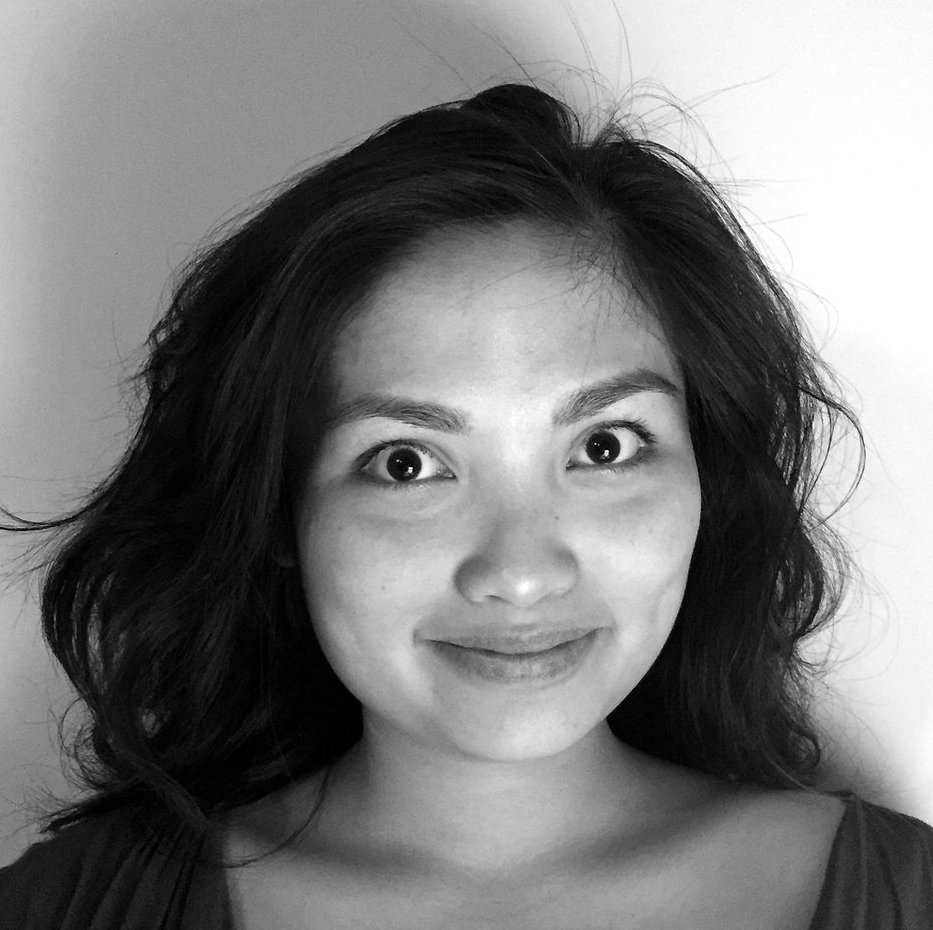 Patricia Vinluan
Festival Manager
Patricia is thrilled to be the newly inducted Festival Manager for the Halifax Summer Opera Festival.  Patricia stage managed last season's production of Britten's Albert Herring for HSOF ...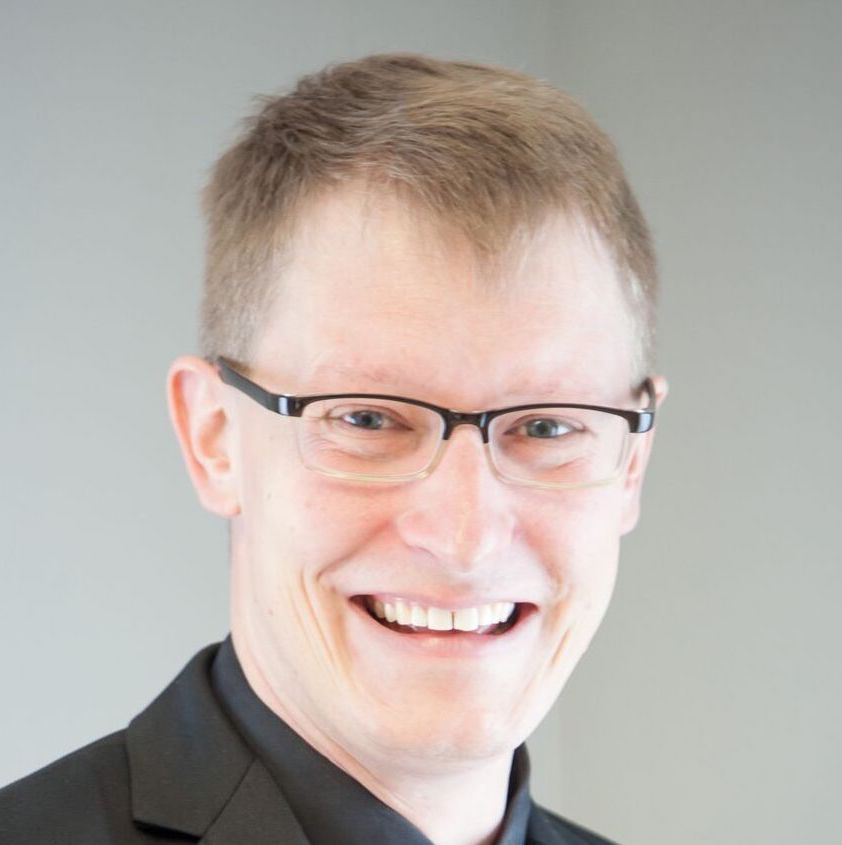 Nicholas Gilmore
Conductor for Les contes d'Hoffmann
Nicholas Gilmore currently serves at the Conductor of the Denver Young Artist Conservatory Orchestras, Principal Conductor and Music Director of Ozark Family Opera, and a Music Director and Conductor for the Halifax Summer Opera Festival in Nova Scotia.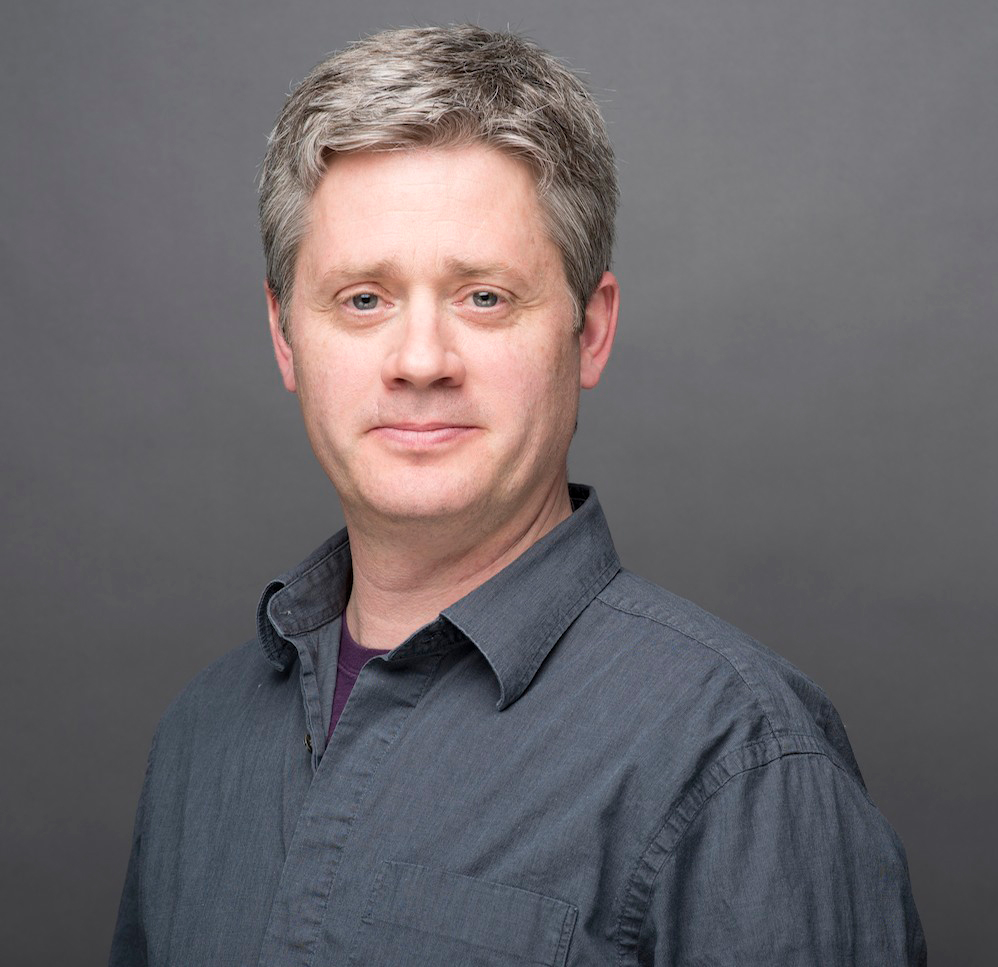 Michael Donovan
Conductor for Die Zauberflöte
Michael Donovan's experience as a musician encompasses a wide range of musical styles and forms of expression ...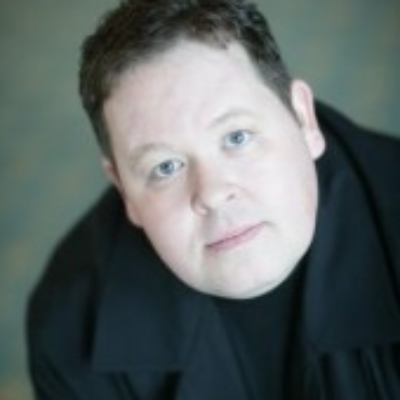 Jason Davis
Stage Director for Die Zauberflöte
Tenor, BMus, Dalhousie University, Artist's Diploma in Opera performance, Hartt School of Music, Artistic Director of the Conservatory Summer Music Theatre Programs, Voice Faculty, Acadia University, Stage Director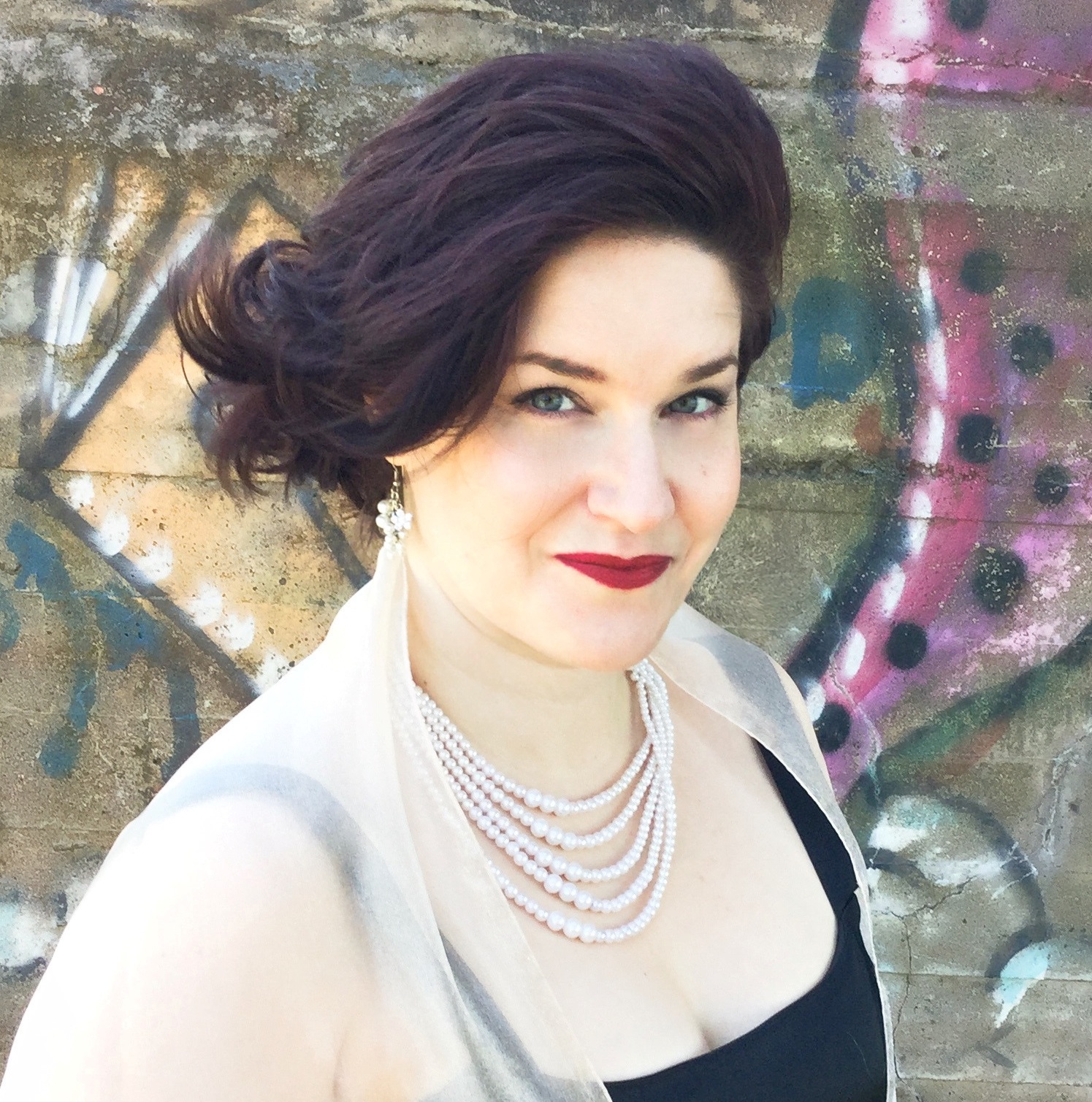 Erin Bardua
Stage Director for Alcina
Soprano Erin Bardua is a co-founder of Essential Opera, frequent stage and concert performer, and director based in Atlantic Canada. She has sung with Vancouver Opera, Pacific Opera Victoria, the Talisker Players ...
Giancarlo Scalia
Collaborative Pianist for Les contes d'Hoffmann
 Born in Montreal, Giancarlo Scalia is very active as a pianist, vocal coach and composer. He has performed as a collaborative pianist throughout Canada, Italy, Austria, Germany, France and China ...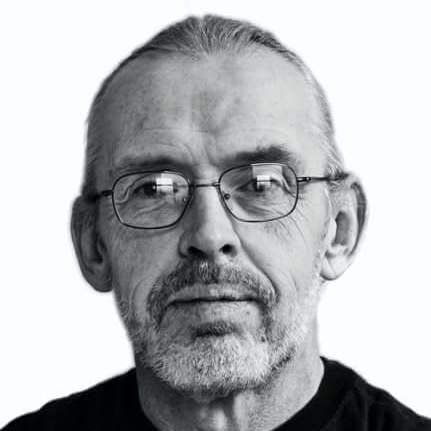 Sean K. Burke
Lighting Designer for Die Zauberflote and Les contes d'Hoffmann
Sean is pleased to be back for a fourth season designing for Halifax Summer Opera Festival. When not with the festival he works as a freelance Designer and as a stage technician.