About the Halifax Summer Opera Festival Association
The Halifax Summer Opera Festival Association
Charity BN/Registration #845278522-RR-0001
HSOFA is a non-profit charitable organization operating in Nova Scotia, Canada established for three purposes:
To advance education by providing summer opera and music theatre performance training in Halifax, Nova Scotia for eligible performers, including adults, youth and children.
To advance education by providing financial assistance to successful applicants to be used for summer performance education at the Halifax Summer Opera Festival (HSOF).
To advance the public's appreciation of the arts by:
providing high-quality public performances of opera and musical theatre; and
providing free performances and lectures for audiences that may not be able to attend regular performances.
Board of Directors as of December 2018
Chair: Tim Hill, QC
Treasurer: Varqa Mirzaagha
Secretary: David Mosey
Past Chair: Andrew Pickett
Jon Paul Décosse
Jane Gordon
David Morison
EX OFFICIO
Nina Scott-Stoddart, Artistic Director
Patricia Vinluan, Festival Manager
Donate to HSOF
Every year HSOF gives thousands of dollars in scholarships to deserving and talented young singers while producing over a dozen concerts in Halifax. You can support HSOF's work by donating to our Scholarship or General Funds.  All donations of $10 or more will receive a tax receipt, and you can make your donation using a credit card by clicking on the link below. If you would like to send us a cheque, please make it payable to Halifax Summer Opera Festival and mail it to PO Box 1819, Lunenburg, NS, B0J 2C0 along with your name and address and we will send your receipt right away.
Thank you!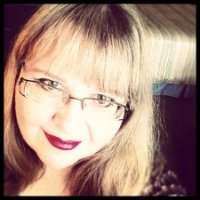 Nina Scott-Stoddart
Artistic Director and Founder
Nina Scott-Stoddart is an educator, performer, director, designer and producer of opera and musical theatre. A passionate advocate of demystifying "high" art and helping empower artists, she has spent 25 years teaching, mentoring and inspiring.
As a professional mezzo soprano, Nina has sung with many orchestras and opera companies across Canada and the United States and in New Zealand. She has been recorded as a soloist by NAXOS and broadcast coast to coast on the CBC.
Nina was the co-founder of Toronto's Opera Anonymous, which produced over 20 well-reviewed works in its eight year history. Since relocating to Nova Scotia in 2002, Nina founded Maritime Concert Opera, which has just completed a very successful 14th season and the Halifax Summer Opera Festival, now entering its 12 year.
Nina lives in Lunenburg with her husband, David, and their four cats, Edmund, Emma, Katie and Ralph.
email: ninascottstoddart@gmail.com
mobile: (902) 521-8577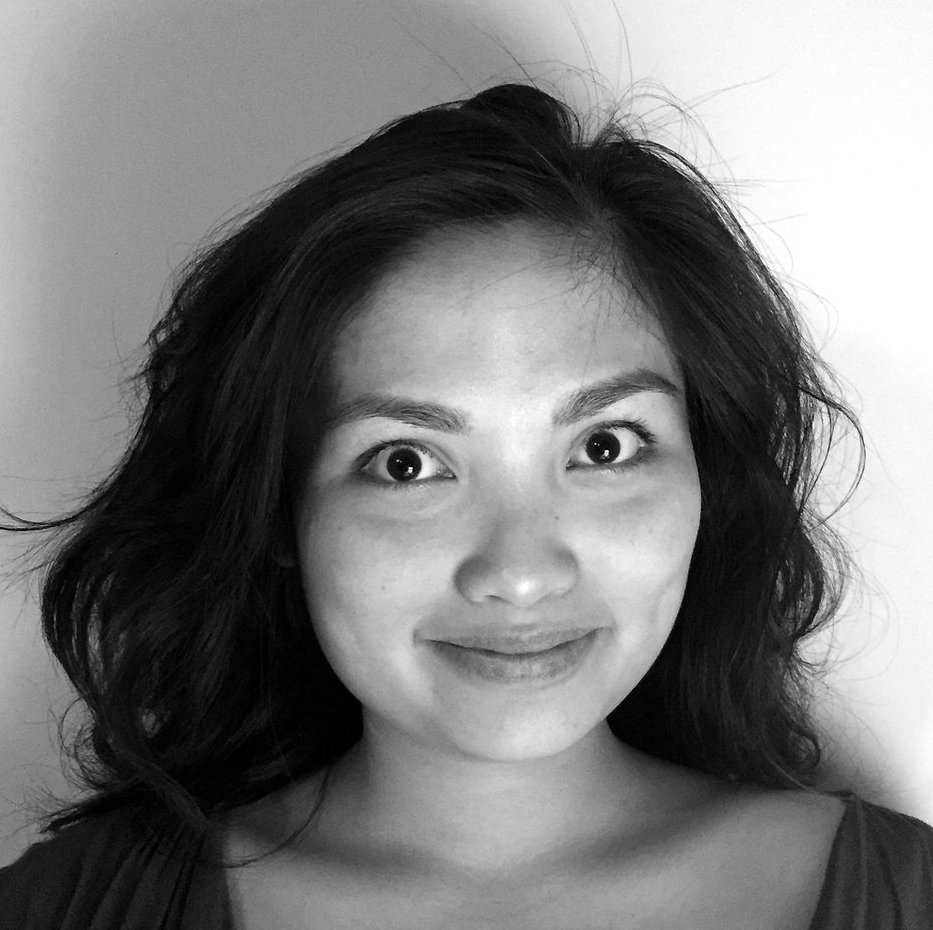 Patricia Vinluan
Festival Manager
Patricia is thrilled to be the newly inducted Festival Manager for the Halifax Summer Opera Festival. Halifax based, Patricia stage managed last season's production of Britten's Albert Herring for HSOF. She is a Halifax-based stage manager, a budding arts administrator, and a very occasional set designer. She is currently an apprentice stage manager at the Neptune Theatre, and has had the pleasure of working alongside a number of incredibly talented local artists for the past two years. Patricia was raised on the rainy west coast but is a graduate of the technical theatre program at Dalhousie University.