What is the Halifax Summer Opera Festival?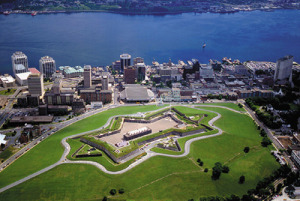 Above everything else, HSOF is a summer opera training program in Halifax, Nova Scotia, Canada that runs for four weeks (three weeks in 2022), giving singers from university undergrads to professionals opportunities to learn roles in the context of performing an entire, fully-staged opera. Masterclasses in dramatic and musical interpretation and auditioning and private coaching are also a part of the process. Operas are double-cast as much as possible, with each participant receiving at least two public performances.
Where is HSOF held?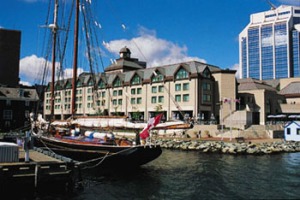 HSOF takes place in downtown Halifax, Nova Scotia, on the east coast of Canada. We rehearse and perform at the Maritime Conservatory of Performing Arts. Halifax is a human-scale, beautiful, historic and friendly city by the sea, and a wonderful place to spend four weeks in the summer rehearsing and performing.
How does HSOF work?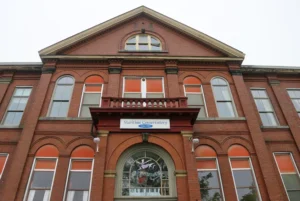 Participants will be selected from recorded auditions. There are no age limits or citizenship requirements for this programme. Each role will be double cast, if possible and each participant will have at least two public performances of his or her role. All participants will be expected to arrive with their parts securely memorized, as if for a professional engagement.
The workshop will begin with a few days of music rehearsals and coachings, followed by a an intense week and a half of blocking and running the show. A typical day will include a group dramatic class or warmup in the morning, followed by six to eight hours of rehearsals at the Dalhousie University campus scheduled for the afternoons and evenings. As a break from staging, we'll offer a series of masterclasses on dramatic or musical interpretation and auditioning techniques: each participant will have at least one slot in these masterclasses with guest artists and coaches.
Then we move into the Lillian Piercey Hall for tech and dress rehearsals and the four performances. Performances will be accompanied by piano, often with added orchestral instruments, and performed in the original language, with English surtitles where needed for the added enjoyment of our audiences.
SaveSave