July 22 to August 20, 2023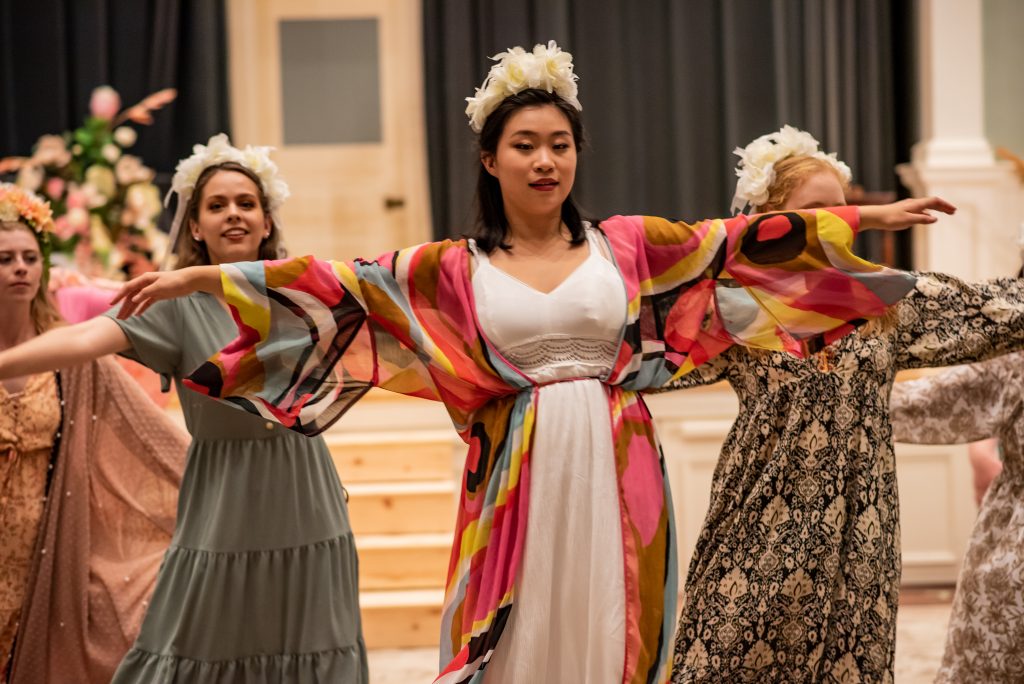 Join us for our 17th Season of supportive opera training on the East Coast of Canada!

We offer an artist-centred approach that teaches and strengthens your stage skills in the context of rehearsing and performing an entire role in an opera.

We'll be hearing all auditions by distance this year, and the application form will remain live as long as there are roles available.
CASTING UPDATE: April 22, 2023

While many roles have been confirmed double-cast, we are still casting for the following roles (some of which may have unaccepted offers out on them):

Rose (soprano)
Clorinde (soprano)
Arthemise (soprano)
Madelon (soprano)
Justine (soprano)
Lise (soprano)
La Cocardiere (baritone or mezzo)
Pierot (tenor)
Germaine (mezzo or baritone)
Serse (high mezzo/countertenor):
Arsamenes (soprano/tenor)
Ariodate (baritone)
Elviro (baritone/mezzo)