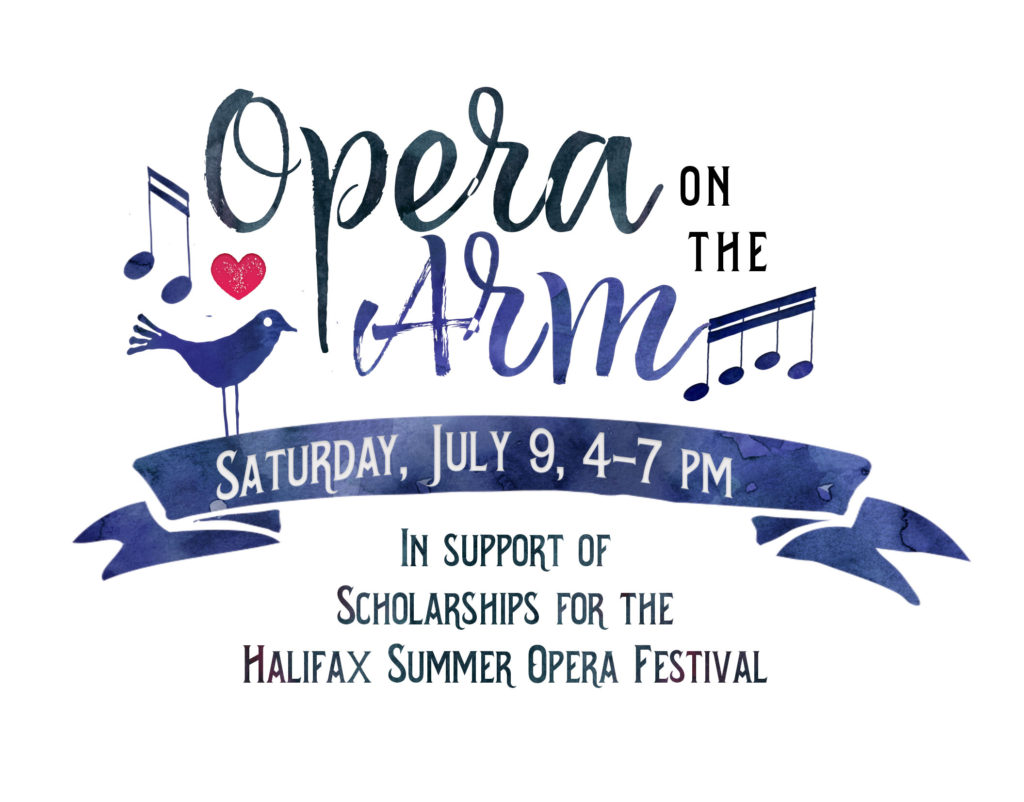 Join us for an elegant and musical garden party in a beautiful private home on Halifax's North West Arm. Food, drink, lots of singing and other delights await you as you support the scholarship fund for the Halifax Summer Opera Festival and Workshop, now launching its 12th season!
Confirmed performers are:
Tara Scott, pianist
Lynette Wahlstrom, pianist
Jennifer Farrell, soprano
Jon Paul Décosse, bass baritone
Andrew Pickett, countertenor
Nina Scott-Stoddart, contralto
Charitable receipts will be issued for $70 of this ticket price.
Tickets are available at TicketHalifax
Related show