Roles still available for HSOF 2016
There's still an opportunity for you to spend a month this summer in beautiful Halifax adding a fully staged role to your repertoire in a supportive environment. We will update the roles available regularly.
See the available roles
How to apply for HSOF 2016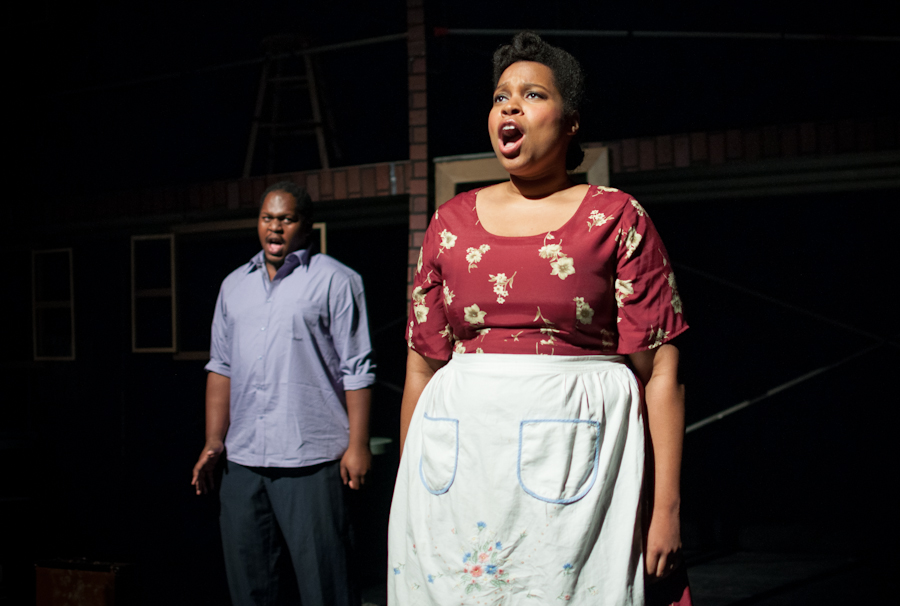 We are accepting applications by digital upload and Skype until all roles are filled. Click here for more information about how to apply to Canada's friendliest and most supportive summer opera training program!
How to Apply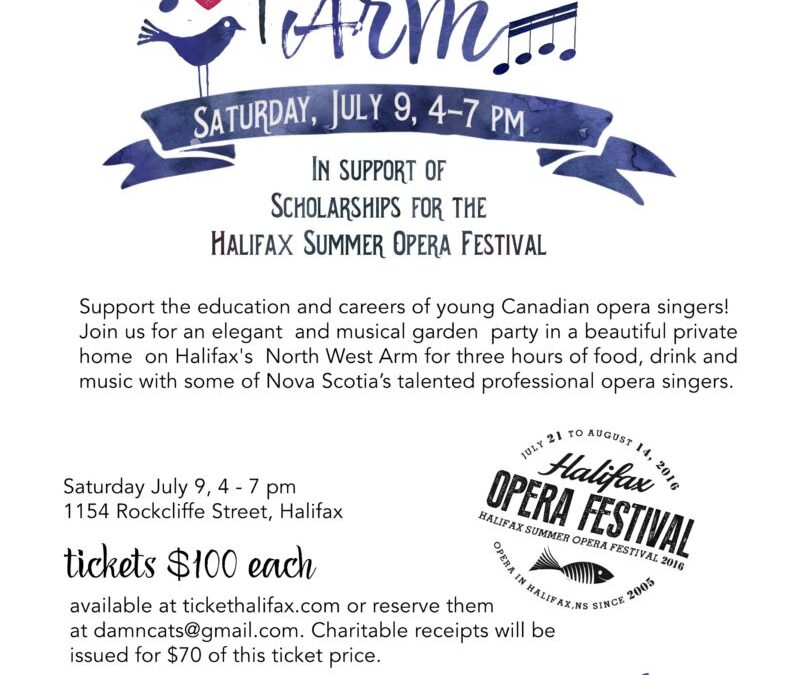 We're very much looking forward to this Saturday's Opera Scholarship fundraiser, Opera on the Arm, on July 9 from 4 to 7 pm. Enjoy music, food, drink in this garden party to celebrate HSOF's 12 season! Performers include: Tara Scott Maureen Batt...
Because of participant illness and late withdrawals we have just had the soprano roles of Rodelinda, Lauretta and La Ciesca open up. I can offer a good scholarship for these. I still have a few roles for men and mezzos, too, especially for tenors (Rinuccio, Gherardo,...
Learn more about HSOF!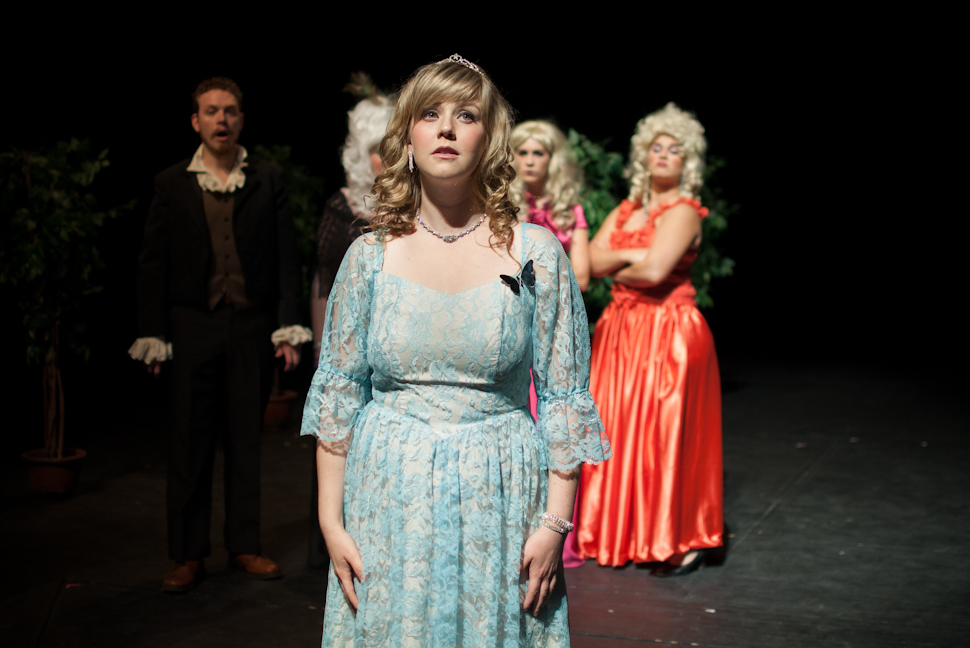 The Halifax Summer Opera Festival is an affordable, friendly, artist-centred, supportive summer opera training program on the East Coast of Canada and we're gearing up for our 12th season in 2016.
Learn more about us!