Are you looking for a supportive, artist-centred
summer opera program?
Welcome to the Halifax Summer Opera Festival! We're marking our 15th season in 2019, from July 13 to August 11. Spend four weeks in beautiful Nova Scotia, Canada rehearsing and performing a role in a challenging work in a positive, friendly atmosphere with professionals who understand where you are and what you need to progress.
The 

2019 

Festival Season
From Baroque genius to French fantasy and German singspiel, from big roles to small roles, we have something for everyone! Our shows this year will include Mozart's Die Zauberflöte, Offenbach's Les contes d'Hoffmann and Handel's Alcina.
Check out our Season Repertoire page for more details of creative teams and the latest updated cast lists.
When Nina, our Artistic Director, auditions you, either in person or by distance, she's really paying attention. You're not just a singer, you're a performing artist at a particular stage of your journey. HSOF recognizes that.
We think people make great strides on stage when they're supported and encouraged. We work hard to create a positive atmosphere in which singers are treated with equal respect as young artists. We back up our words with actions.
You'll work with great faculty
Our faculty and staff are passionate about supporting you, challenging you and giving you the tools to get to the next step in your performing journey. We're all about practical, real-world help that prepares you for professional gigs.
Build your resume and your skill set
It's a great way to add a role to your c.v. and learn the performance skills and production etiquette that will last you a lifetime. Have fun, learn lots, make friends and connections, and spend four weeks next summer in beautiful Halifax!
2018 Festival 

productions
See photos, cast lists and production teams for last year's Festival here.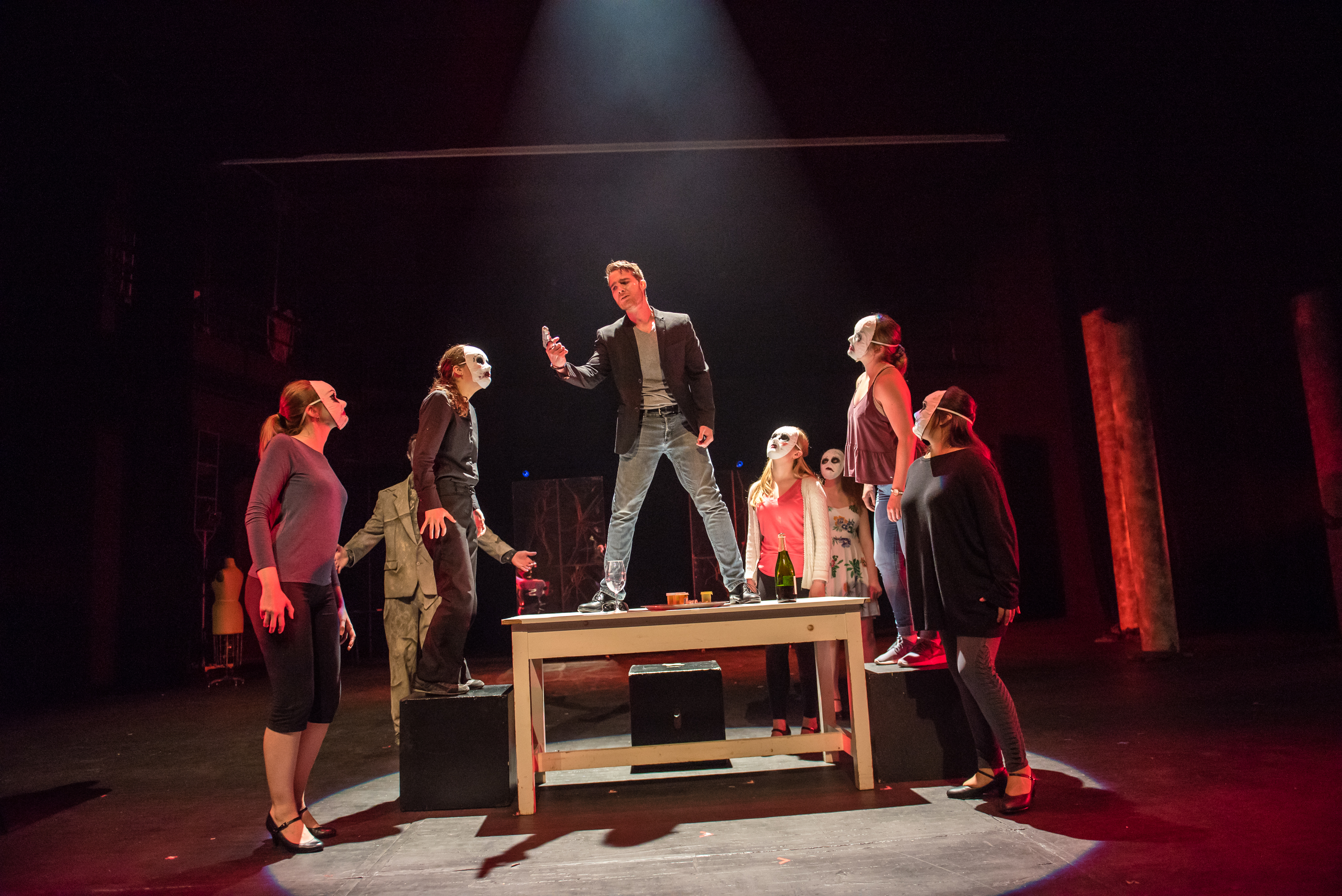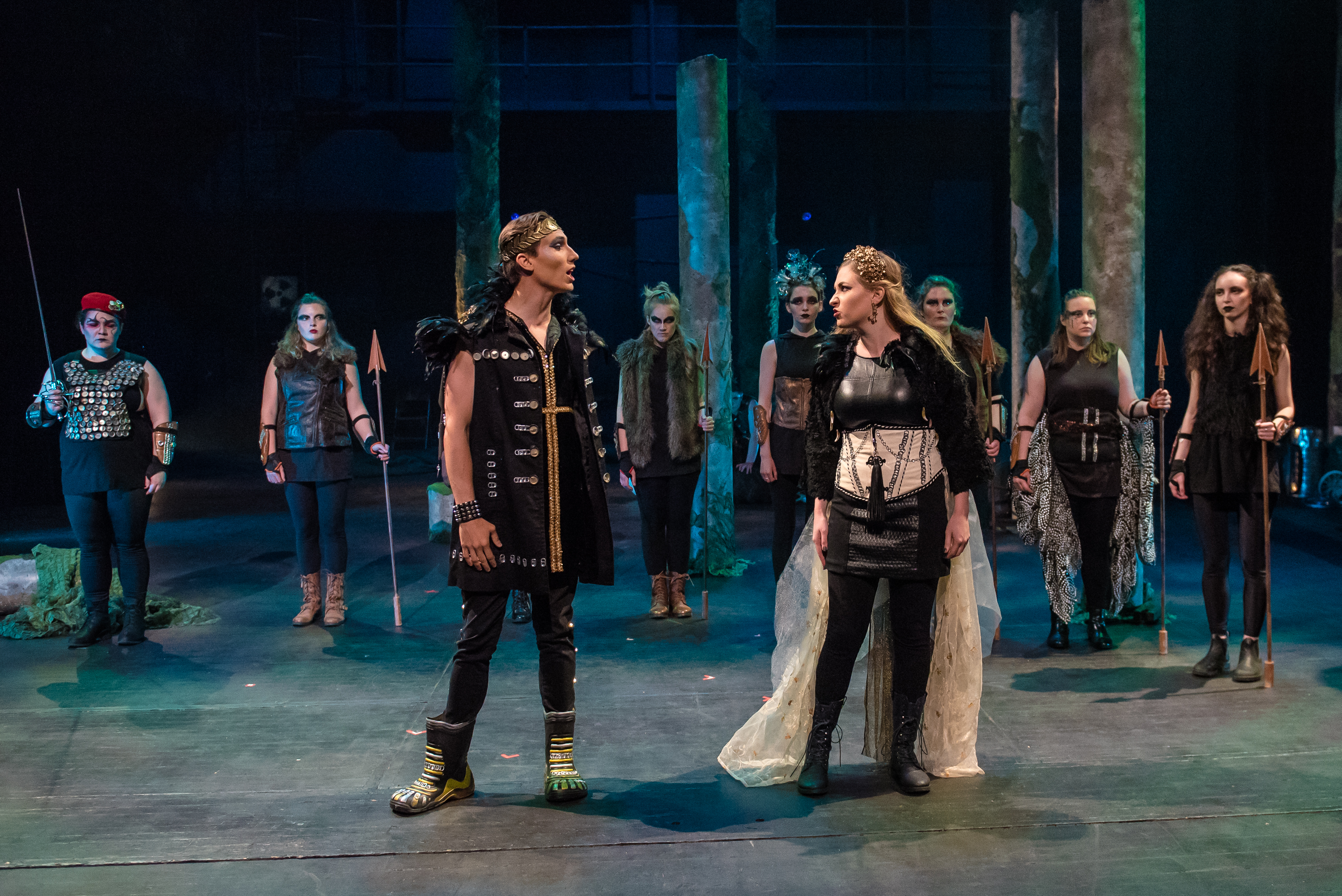 Britten's A Midsummer Night's Dream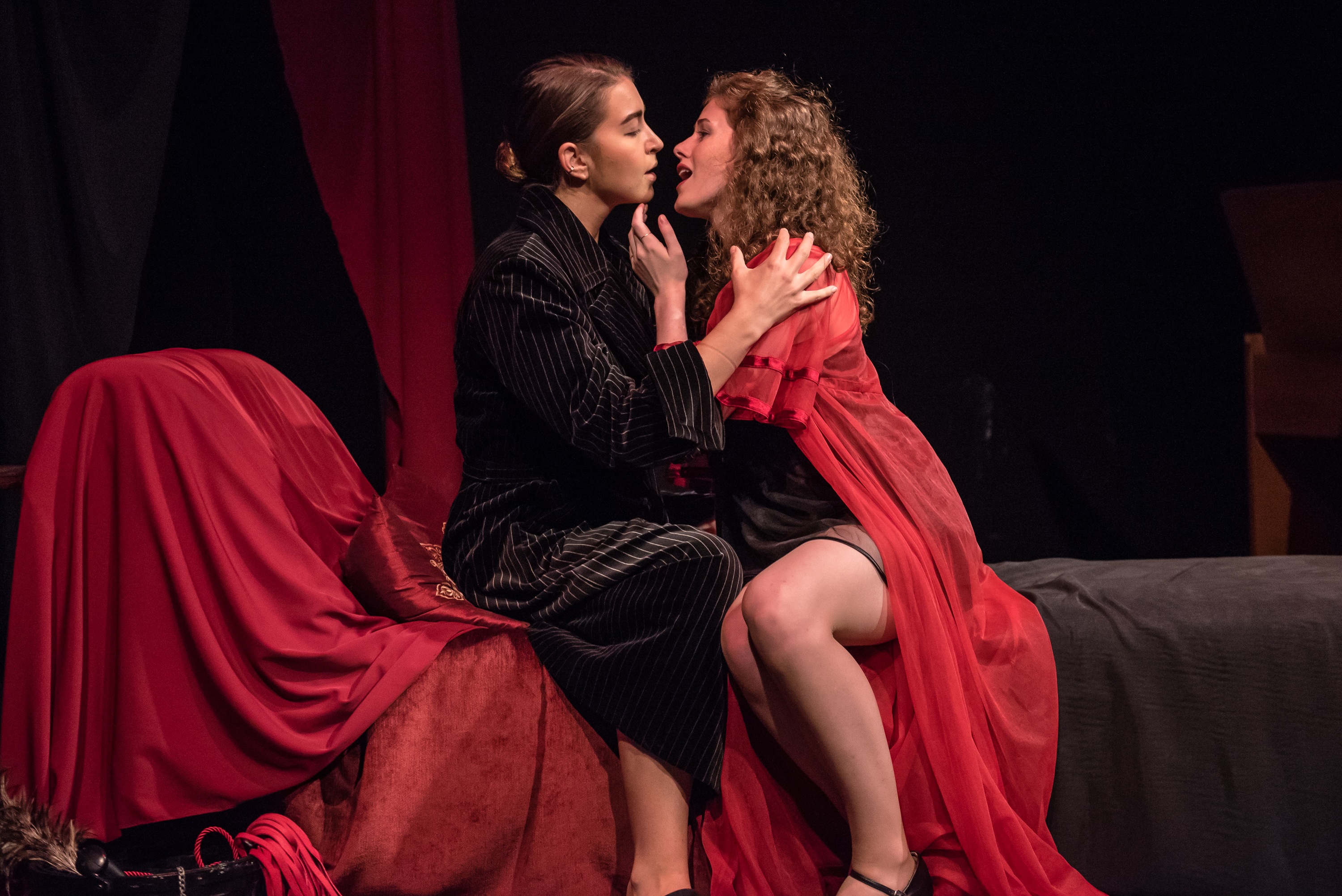 Monteverdi's L'Incoronazione di Poppea
What our 

participants

 say
"Halifax Summer Opera Festival is sort of magical. It's an excellent place to work on your first role, or a larger role, or to try something new that you've always wanted to do! The productions are creative and full of ideas. The rehearsal process allows for performers to experiment dramatically and musically in a safe and fun environment: No matter where you are along your path, you are respected and appreciated for what you can contribute to the production. Thank you!"
Nicholas Borg
"I would come back any time. The atmosphere is so supportive, everyone is on your side. I learned and grew so much as a singer and performer and I can't wait to come back! "
Jessica Lane
"Performing my first operatic role in such a safe and supportive environment like this was simply the best thing that could've happened to me. I loved HSOW.. "
Chelsea Mahan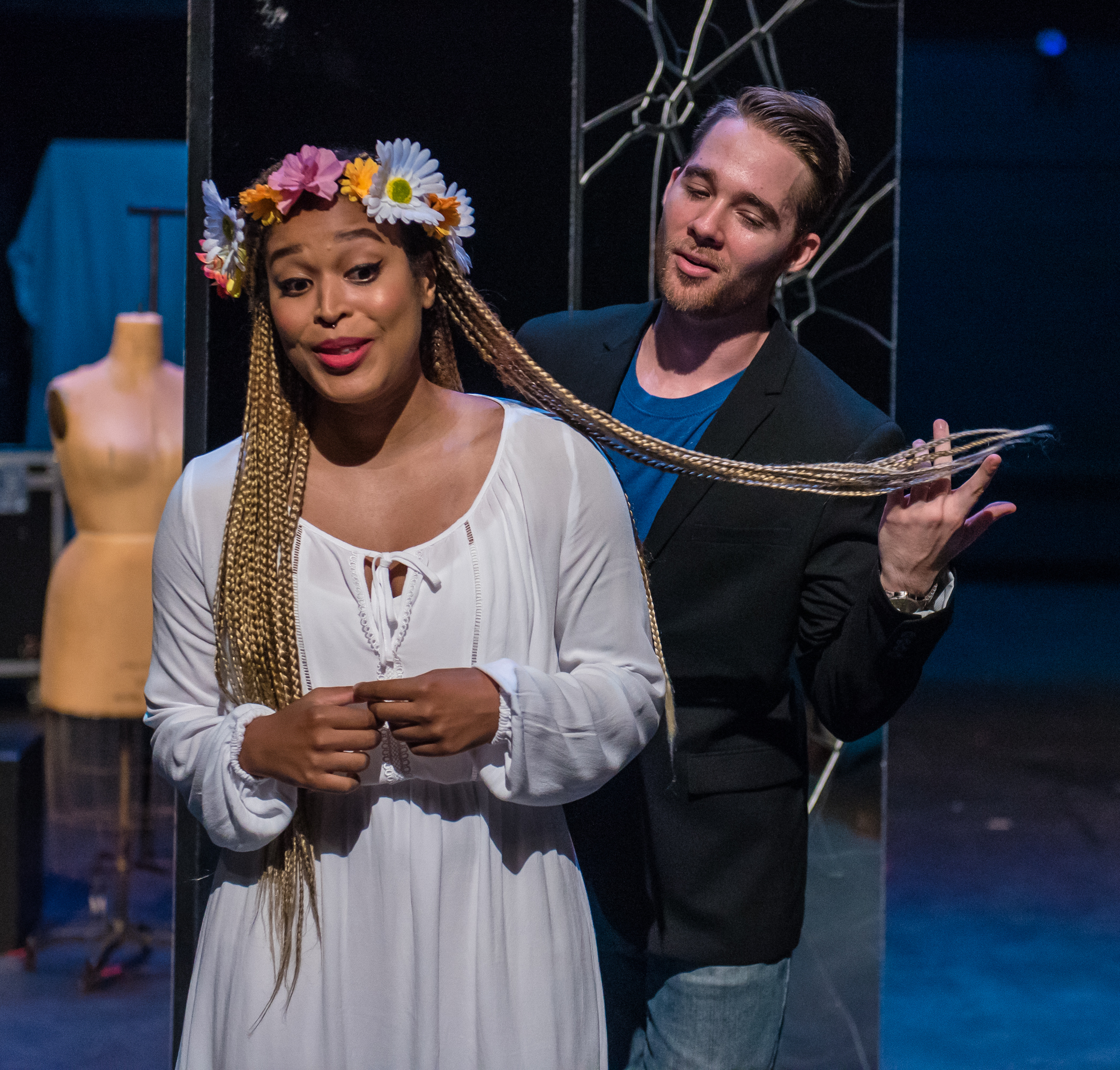 The tuition fee for the 2019 Halifax Summer Opera Festival is $1975.00 Canadian. This does not cover transportation, housing and other expenses.
We do have a small number of partial scholarships available which are awarded on the basis of need and talent.
How to

apply:
Ready? Go to the Application form now!
Fill in the application form
It's all online, including the application fee payment, which is $40 Canadian. You tell us a bit about yourself, indicate which roles interest you and choose an audition method.  Go to Application Form now.
Prepare your audition package
We'll ask to hear three contrasting pieces, one of which should be in English. They don't have to be drawn from opera repertoire, if you're just beginning. If you're looking for a specific role, especially a lead, then please sing either an aria from the opera or something very similar. For details, see How to Apply
Audition for Nina
Artistic Director Nina Scott-Stoddart personally selects every participant, by live or digital audition.
This year auditions will be held in:
TORONTO: November 3 and 10
LONDON: Sunday November 4
MONTREAL: Monday November 12 and Tuesday November 13
HALIFAX: SATURDAY November 17
Can't make a live audition? Not to worry — we cast many singers via distance auditions. We accept distance applications until all roles are cast.