COVID-19 seASon POStPONEMent

 
     The Halifax Summer Opera Festival Association Board of Directors has decided to postpone our 2020 season to 2021. 
 We will make special arrangements with any of our artists who accepted offers for this year who choose to return to sing with us in 2021. We are very grateful for your support!
     I want to thank you all for your patience. You are why we run an opera training program and your talent and passion make everything possible. Please stay safe, take care of your precious respiratory systems and we'll all look forward to meeting again and making art!
     – Nina Scott-Stoddart, Artistic Director, May 27, 2020
The 

2020

 

Festival Season
 From glorious early English opera to prewar anti-capitalist Brechtian drama and a towering masterpiece of the 20th century;  from big roles to small roles to art song training and chorus work, we have something for everyone! Our shows this year will include Purcell's Dido and Aeneas and John Blow's Venus and Adonis, Kurt Weill and Bertolt Brecht's The Threepenny Opera, Poulenc's  Les dialogues des carmélites and a brand new two week art song intensive plus two weeks performing the challenging and dramatic staged chorus in the Poulenc!
As we confirm details of creative teams for these operas, we'll post details on the Season Repertoire page.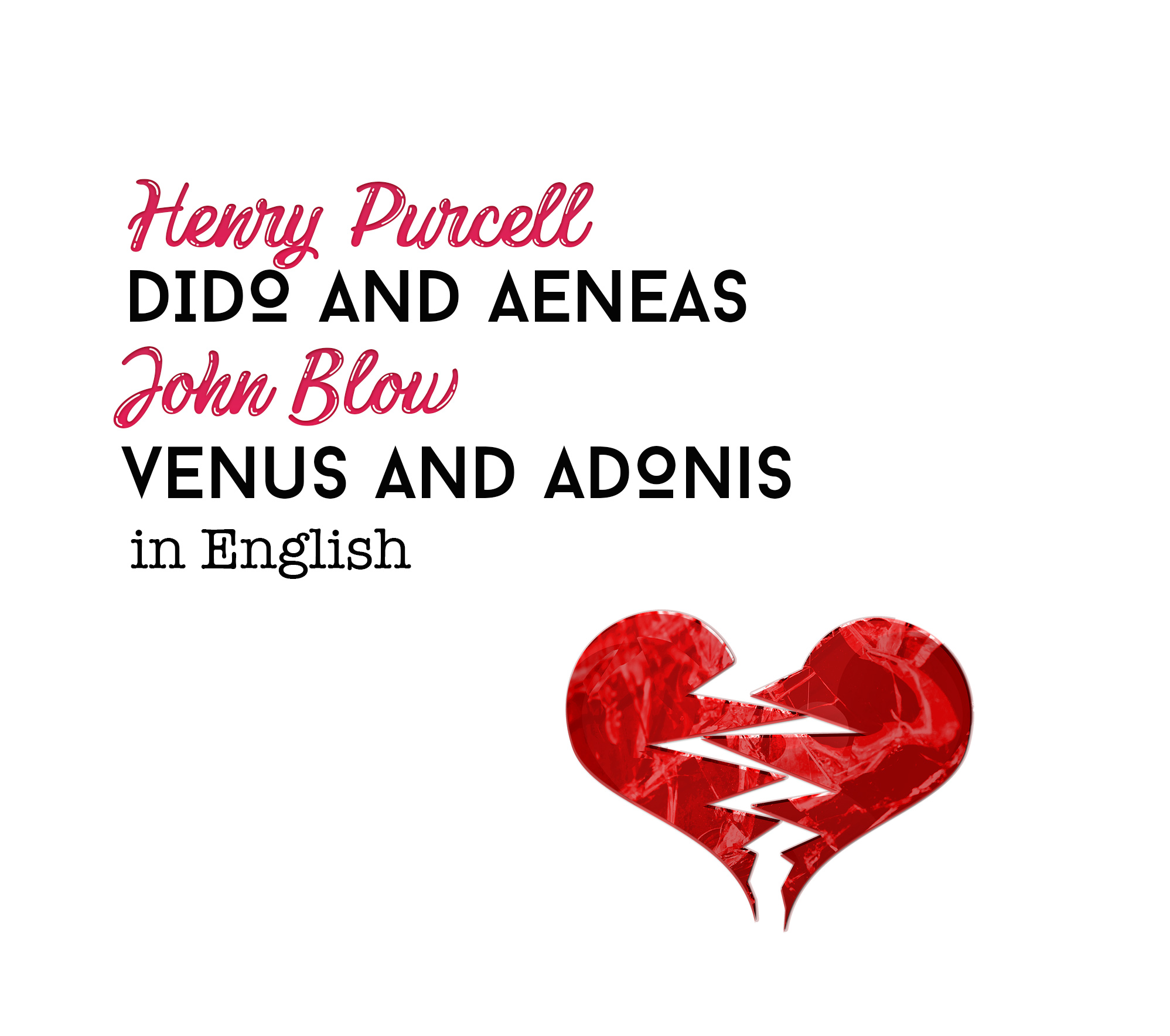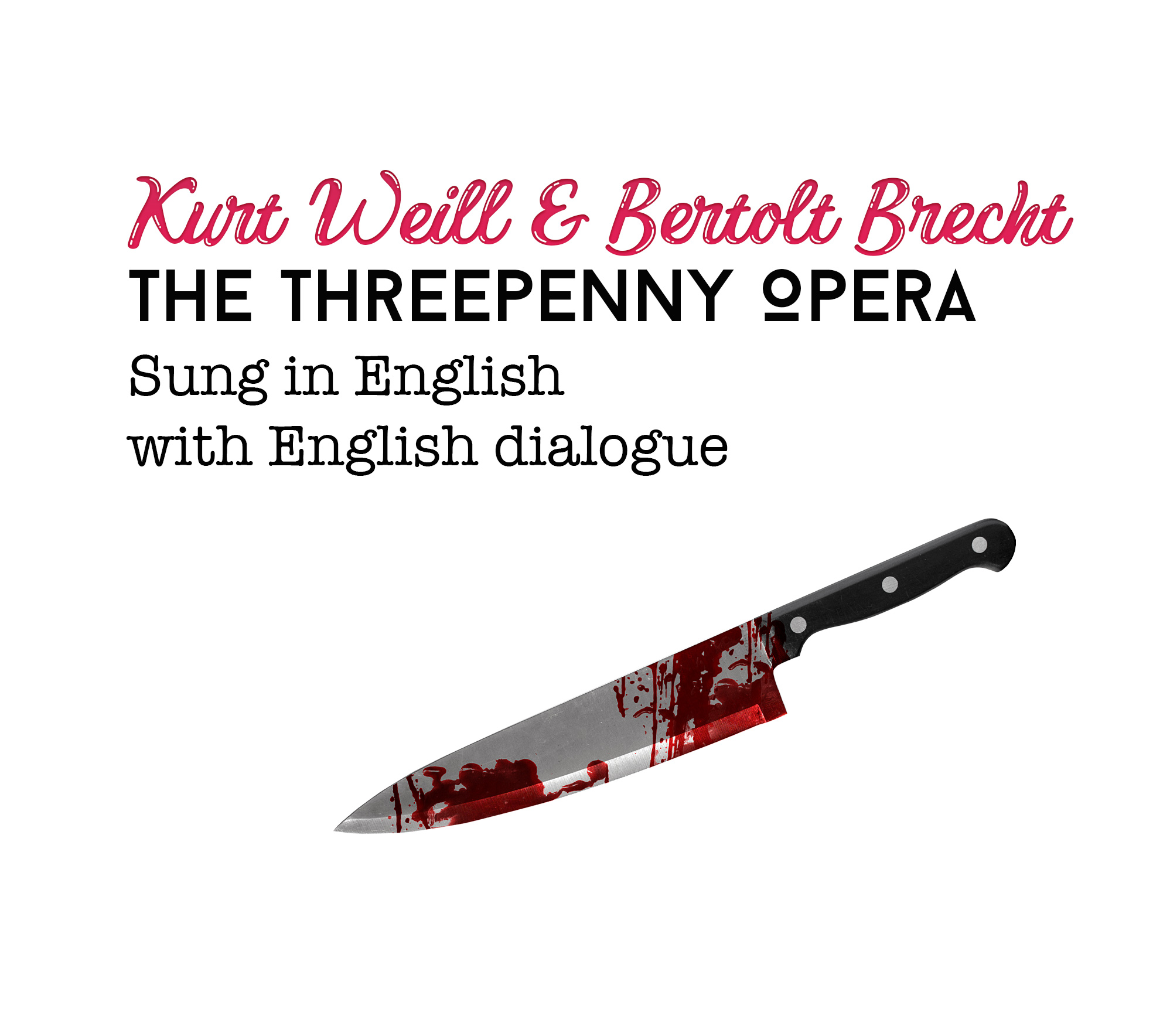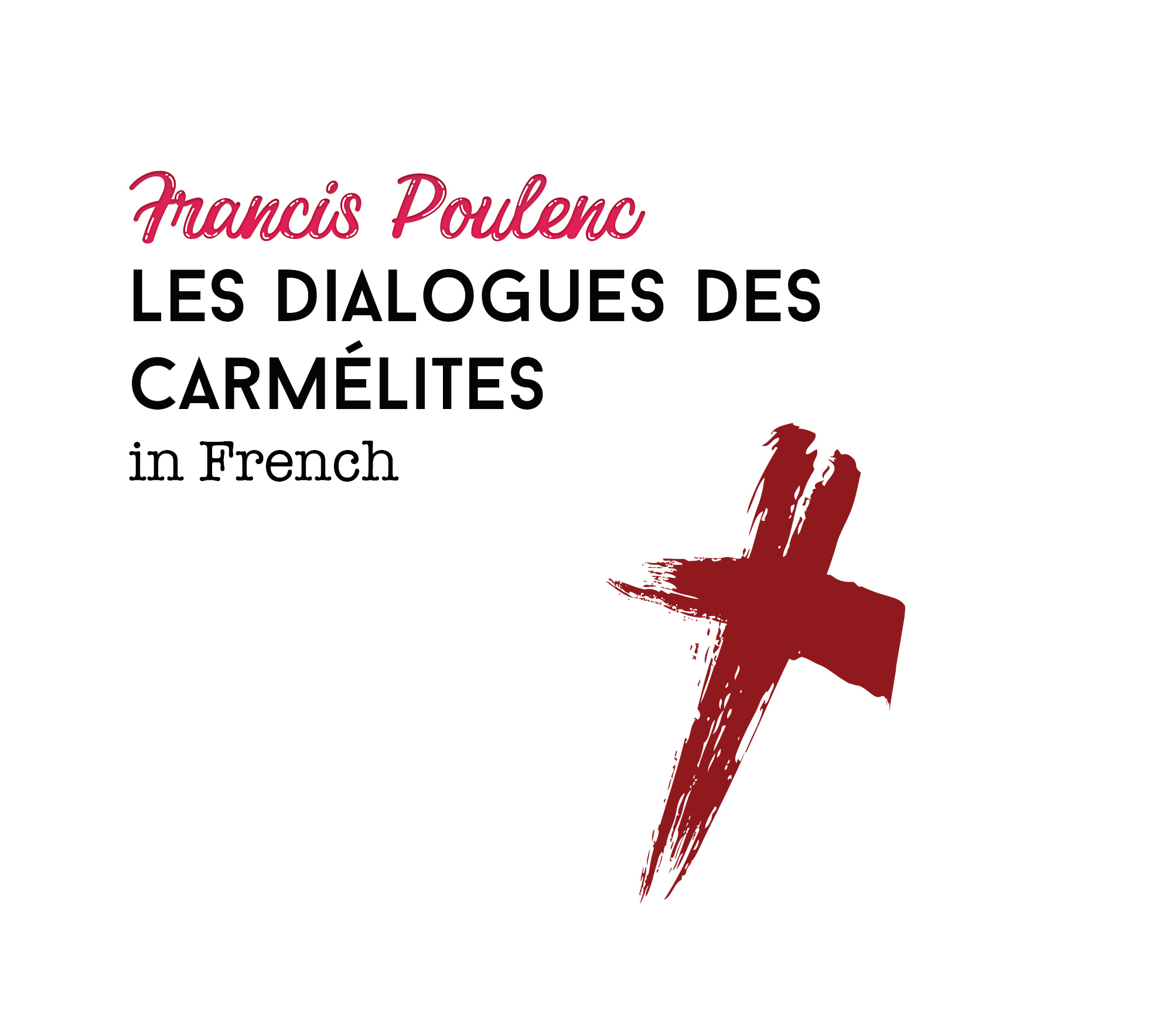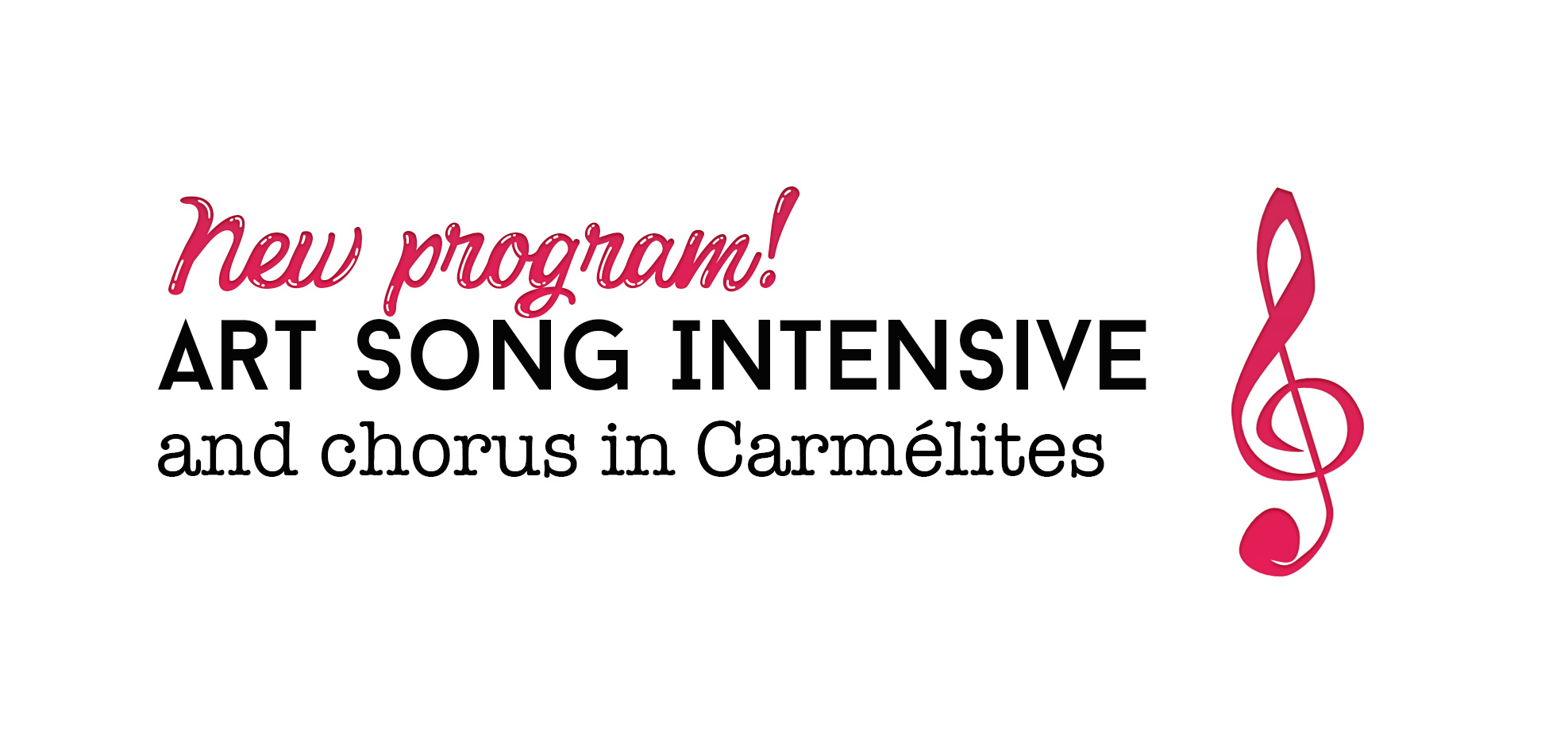 This four week program features two weeks of intense art song work in four languages: German, English, French and Italian. You'll prepare art songs with dramatic intention and character analysis, study the repertoire and perform it in a public recital. In the evenings you can participate in the extra concerts at the Festival and you'll also rehearse the dramatic and musically challenging chorus for Poulenc's masterpiece Les dialogues des carmélites. The final two weeks will be all opera — final technical rehearsals and the performances.
When Nina, our Artistic Director, auditions you, either in person or by distance, she's really paying attention. You're not just a singer, you're a performing artist at a particular stage of your journey. HSOF recognizes that.
It's an affordable investment
You have a lot of options when it comes to training and you need to weigh the costs and returns of your investments. HSOF gives great value for a four week opera program. 
You'll work with great faculty
Our faculty and staff are passionate about supporting you, challenging you and giving you the tools to get to the next step in your performing journey. We're all about practical, real-world help that prepares you for professional gigs.
Build your resume and your skill set
It's a great way to add a role to your c.v. and learn the performance skills and production etiquette that will last you a lifetime. Have fun, learn lots, make friends and connections, and spend four weeks next summer in beautiful Halifax!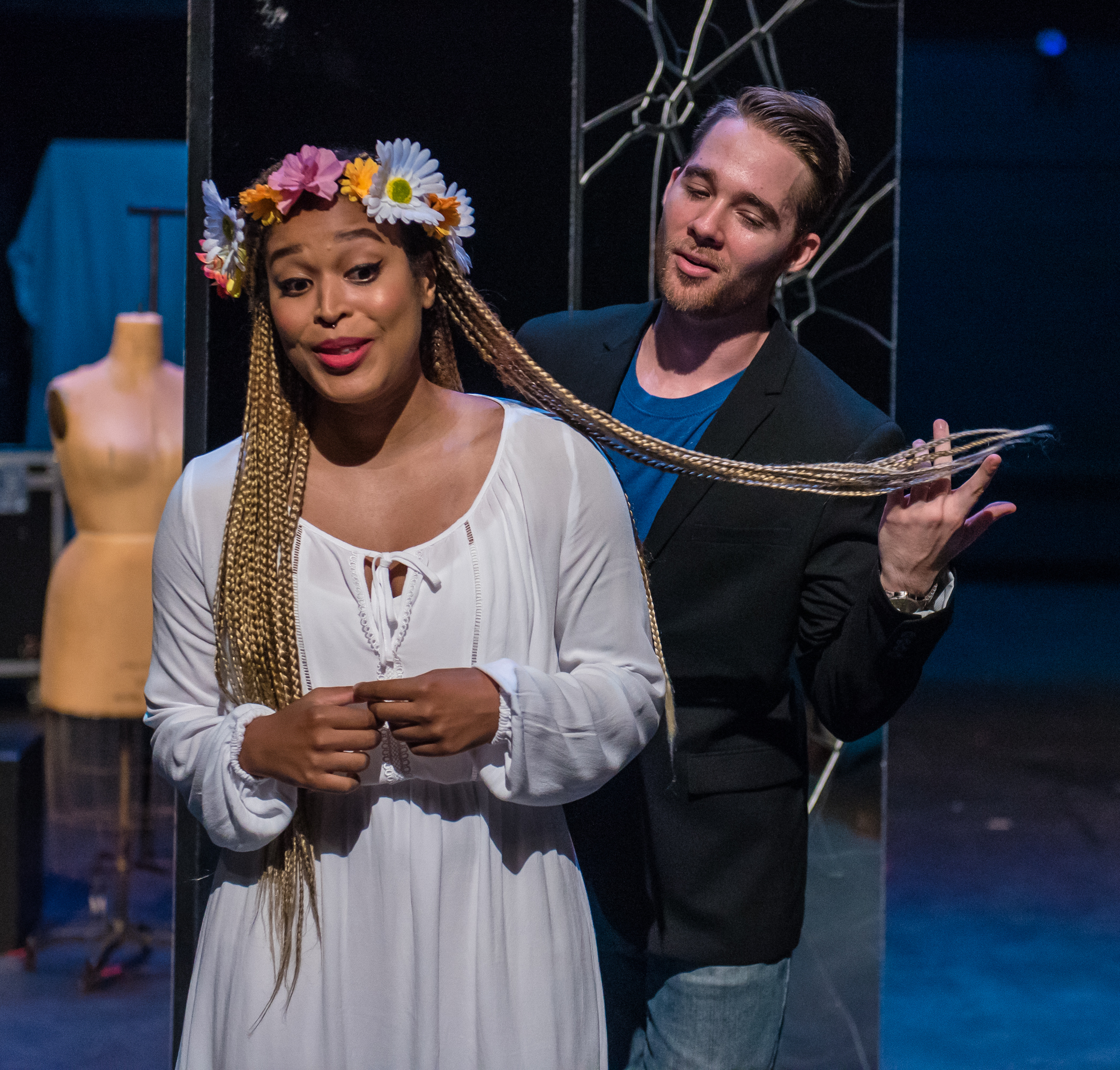 The tuition fee for the 2020 Halifax Summer Opera Festival remains $1975.00 Canadian. This does not cover transportation, housing and other expenses. The Art Song Intensive and Carmelites chorus will be $1200.00
We do have a small number of partial scholarships available which are awarded on the basis of need and talent.
How to

apply:
Ready? Go to the Application form now!
Fill in the application form
It's all online, including the application fee payment, which is $40 Canadian. You tell us a bit about yourself, indicate which roles interest you and choose an audition method.  Go to Application Form now.
Prepare your audition package
We'll ask to hear three contrasting pieces, one of which should be in English. They don't have to be drawn from opera repertoire, if you're just beginning or if you're applying to the Art Song Intensive. If you're looking for a specific role, especially a lead, then please sing either an aria from the opera or something very similar. For details, see How to Apply
Audition for Nina
Artistic Director Nina Scott-Stoddart personally selects every participant, by live or digital audition.
This year auditions will be held in:
LONDON, ON: October 29
TORONTO: November 2 and 10

MONTREAL: Monday November 11 and Tuesday November 12

HALIFAX: December 7
 Can't make a live audition? Not to worry — we cast many singers, particularly from other parts of Canada and the States, via distance auditions. We accept distance applications until all roles are cast, but to be considered in the first round of casting, please have your materials to us no later than November 29.