---
Roles still available for HSOF 2016
There's still an opportunity for you to spend a month this summer in beautiful Halifax adding a fully staged role to your repertoire in a supportive environment. We will update the roles available regularly.
See the available roles
How to apply for HSOF 2016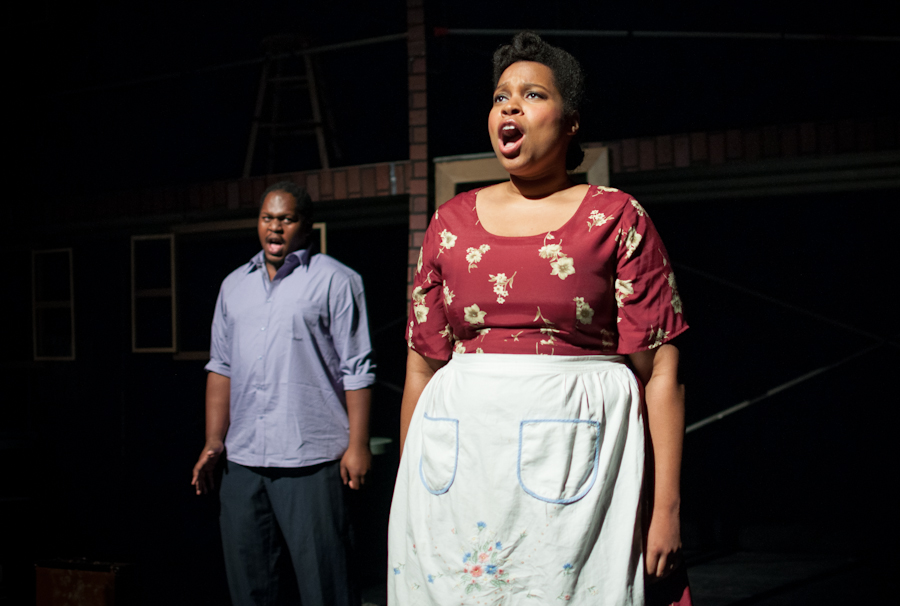 We are accepting applications by digital upload and Skype until all roles are filled. Click here for more information about how to apply to Canada's friendliest and most supportive summer opera training program!
How to Apply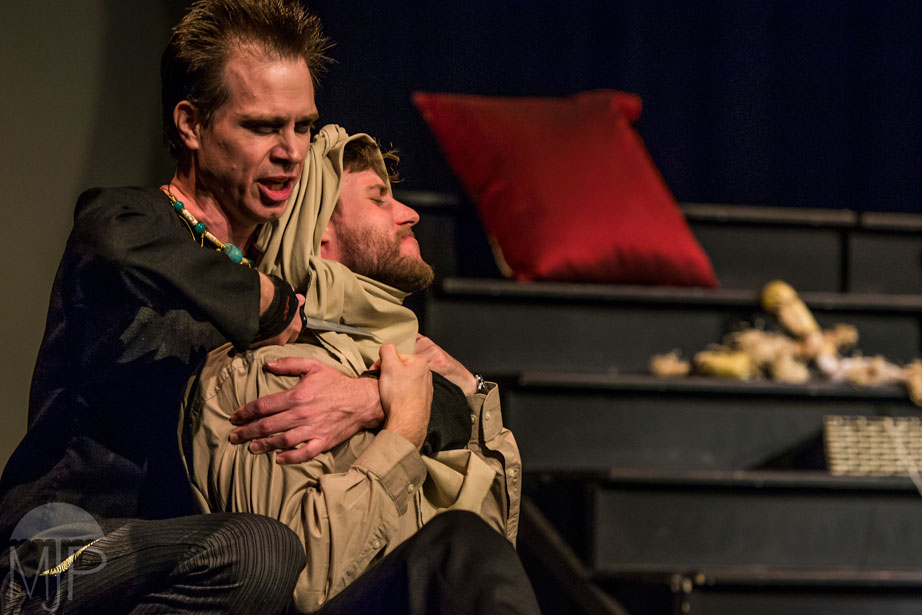 Countertenor Andrew Pickett is well known to Nova Scotia audiences for his rare and specialized voice. This month, music lovers will have an opportunity to hear him perform beautiful ultra-high male arias in "A Countertenor at the Opera" at the Music Room on Friday,...
We still have some wonderful roles from standard repertoire available for this year's Halifax Summer Opera Festival as we start a second round of auditions! Our operas this year are Gianni Schicchi/Suor Angelica, Handel's Rodelinda and Mozart's Cosi...
Learn more about HSOF!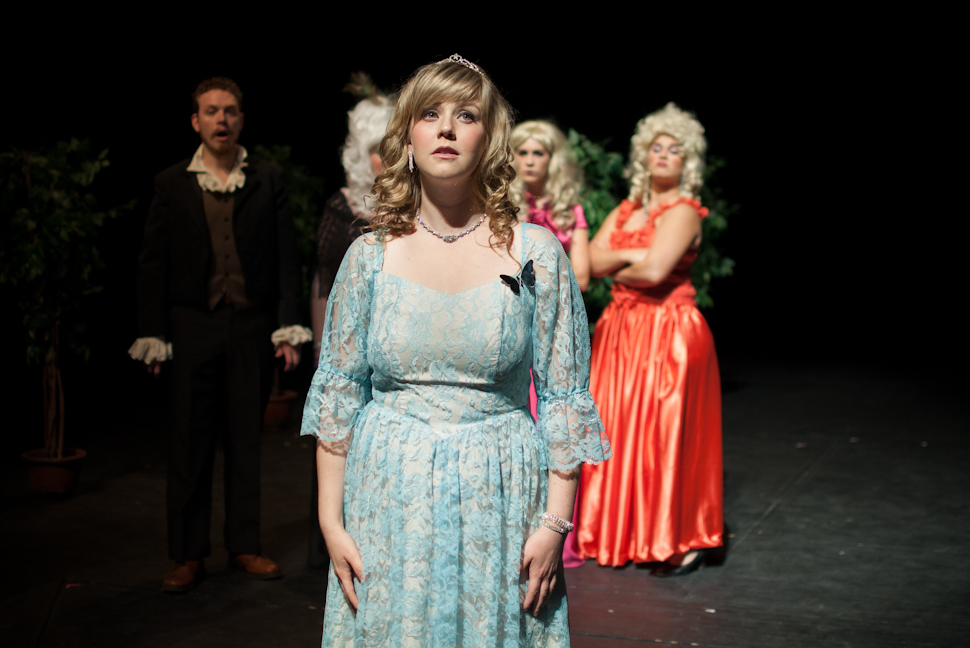 The Halifax Summer Opera Festival is an affordable, friendly, artist-centred, supportive summer opera training program on the East Coast of Canada and we're gearing up for our 12th season in 2016.
Learn more about us!