Learn a role and perform again!
The Halifax Summer Opera Festival is celebrating a (delayed) 16th season this year with Offenbach's sparkling Orpheus in the Underworld!  Join us in Halifax from July 24 to August 15!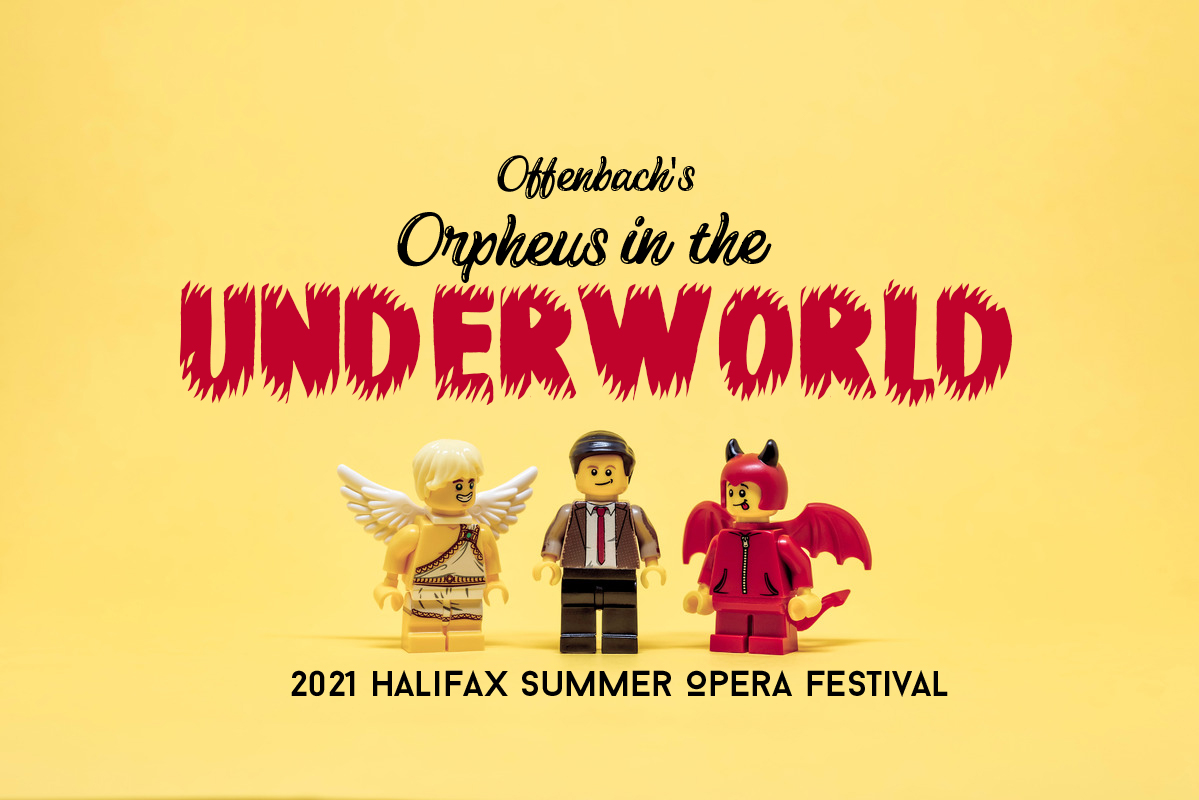 COURES
Halifax Summer Opera Festival 2021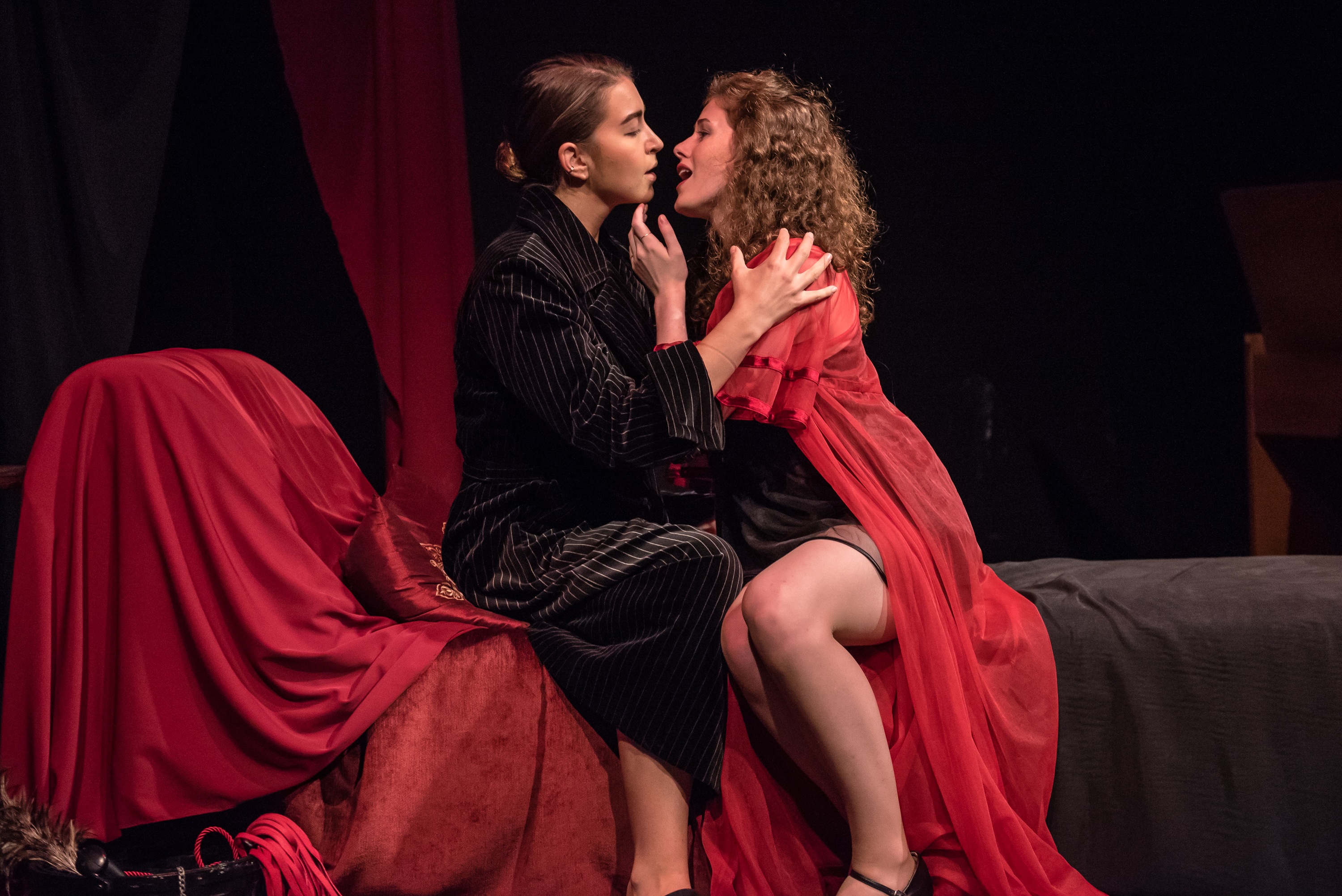 What will HSOF be like?
For three weeks in Halifax, Nova Scotia, we'll rehearse and then perform Orpheus in the Underworld, with both script and libretto in English. Orpheus will be fully-staged and -costumed and performed publicly.  Your day may include acting or movement classes, music rehearsals, staging rehearsals, vocal coaching or lessons, masterclasses and rehearsals for special performances.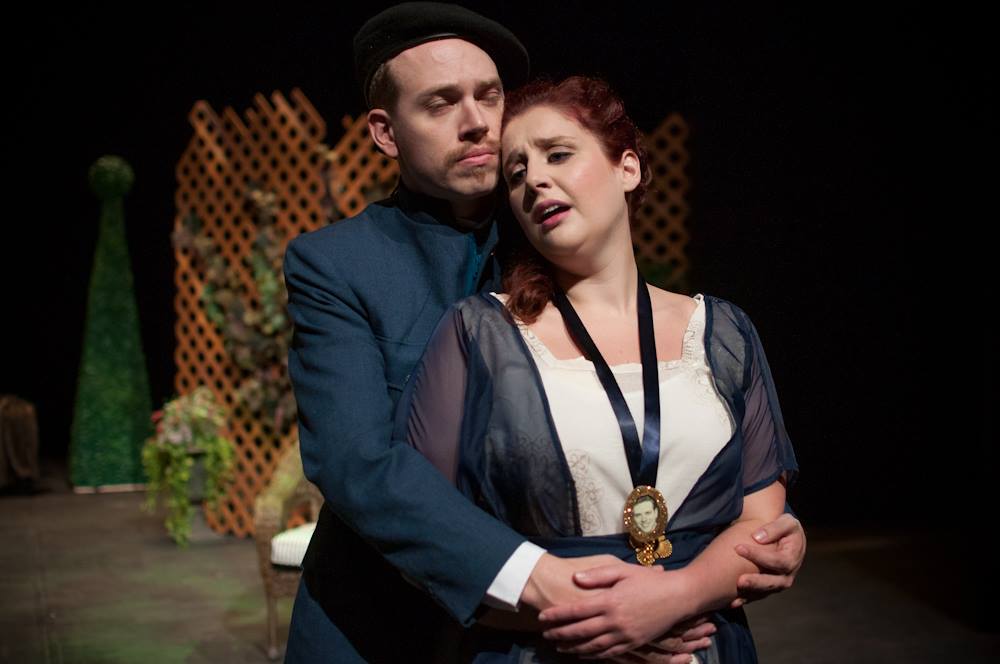 How much does HSOF cost?
$1975 CAD covers all tuition and performing fees. There are a small number of partial scholarships available and you can apply for those when you apply for the program.
You'll also have to get to and from Halifax, and you're responsible for your accommodation and food.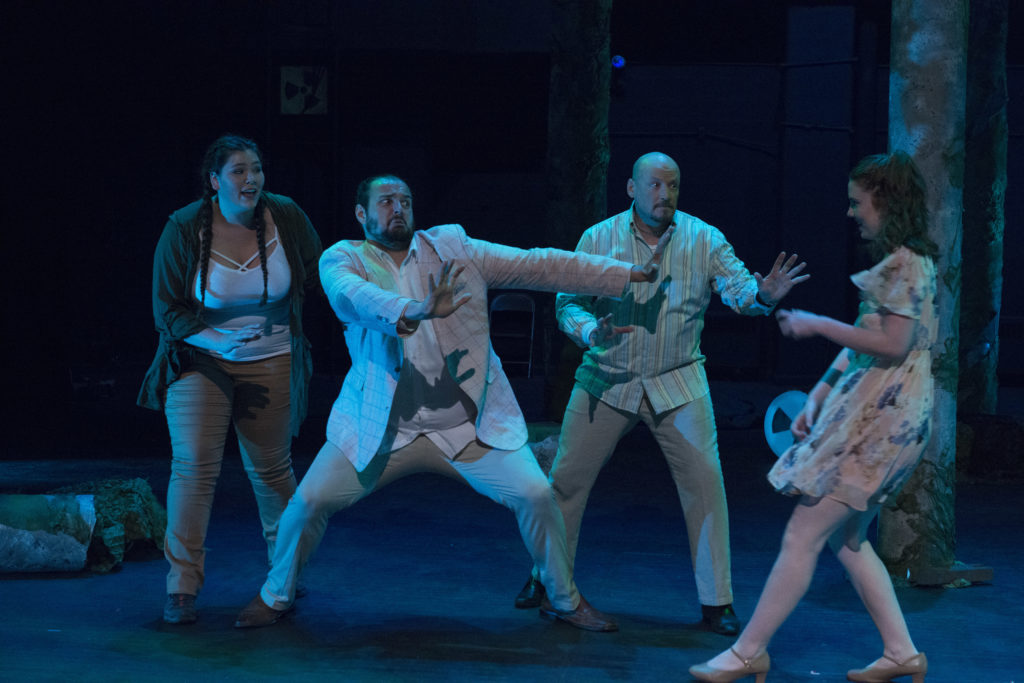 What about COVID-19?
We'll do whatever is necessary to keep us all safe and comply with all local and regional regulations and requirements in effect in July, including masks, hygiene and social distancing for us and our audience.
Nova Scotia has been the safest place to be in North America. We have relatively few restrictions besides masking and social distancing. We've been very careful. We closed our border early, and then had a travel bubble with the other Atlantic provinces which allowed free movement in the region. 
Right now, HSOF is limiting applications to those people who wil be coming to Halifax directly from other parts of Canada (we can't be sure the border with the US will be opened). You must also be willing to observe any quarantine period (if it's in place in July)  if coming from outside Nova Scotia.  
Apply Today!
A simple application form and a $20 CAD fee. You'll then be sent information about sending us your audition files!