We're planning for 2022!
COVID-19 has changed our world and we want HSOF to reflect what you and your students need.
Help us plan the future by filling in a short survey. Singers will be contacted later with a discount for applications!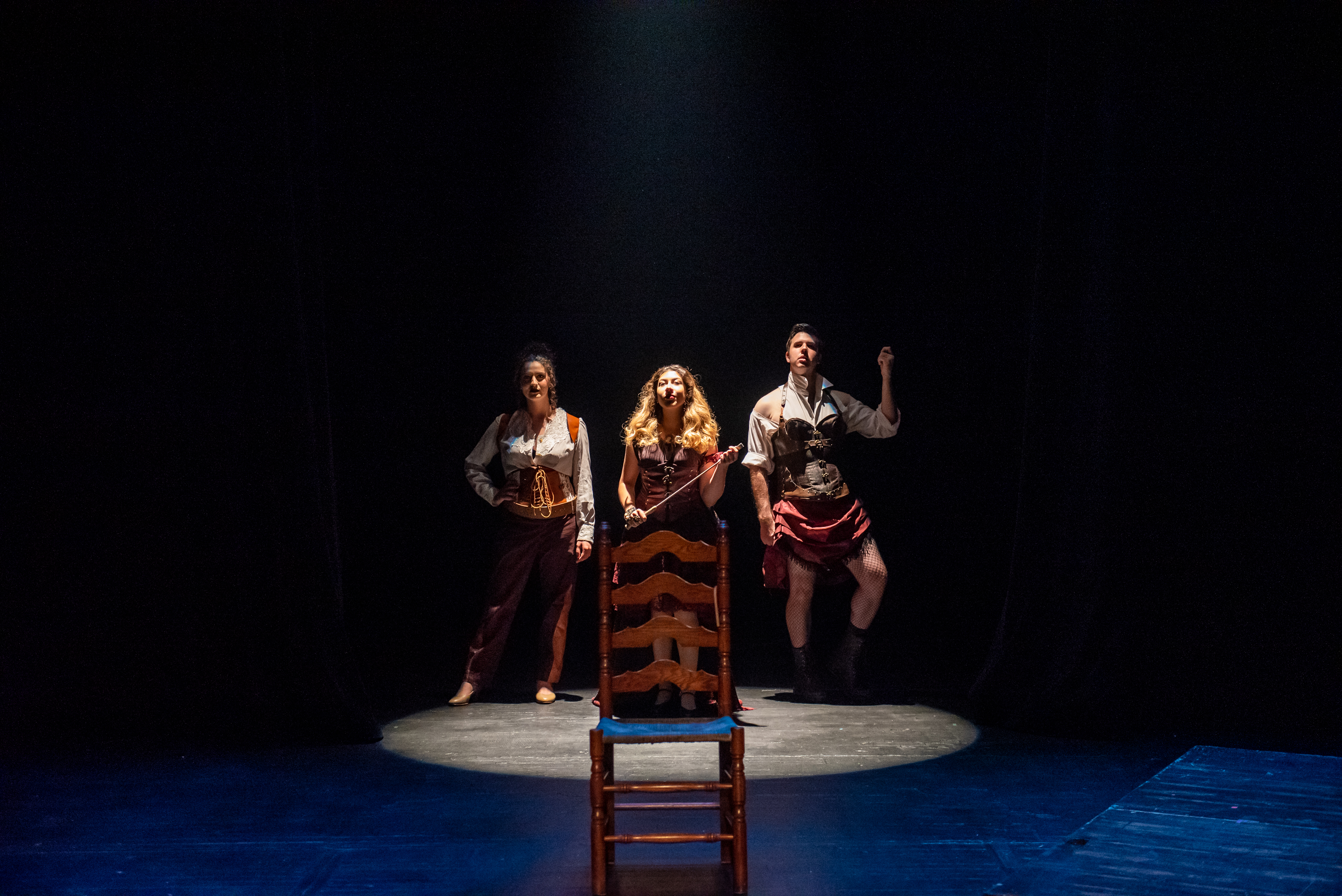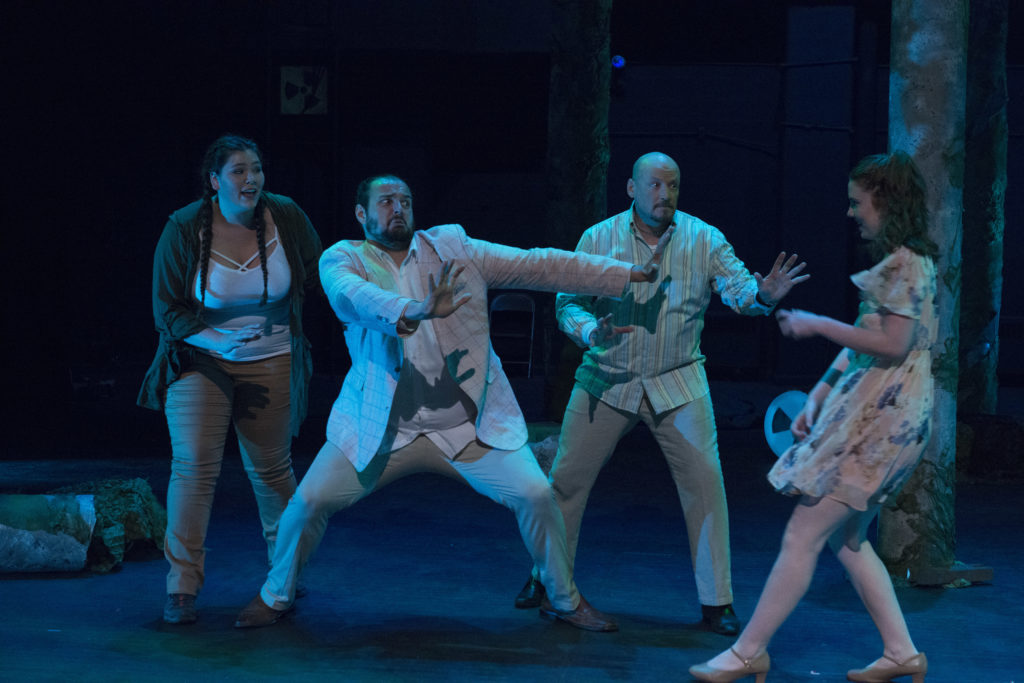 Stay tuned for a big, festive fundraiser, to help us defray the costs of the seasons we haven't had!
More, soon!