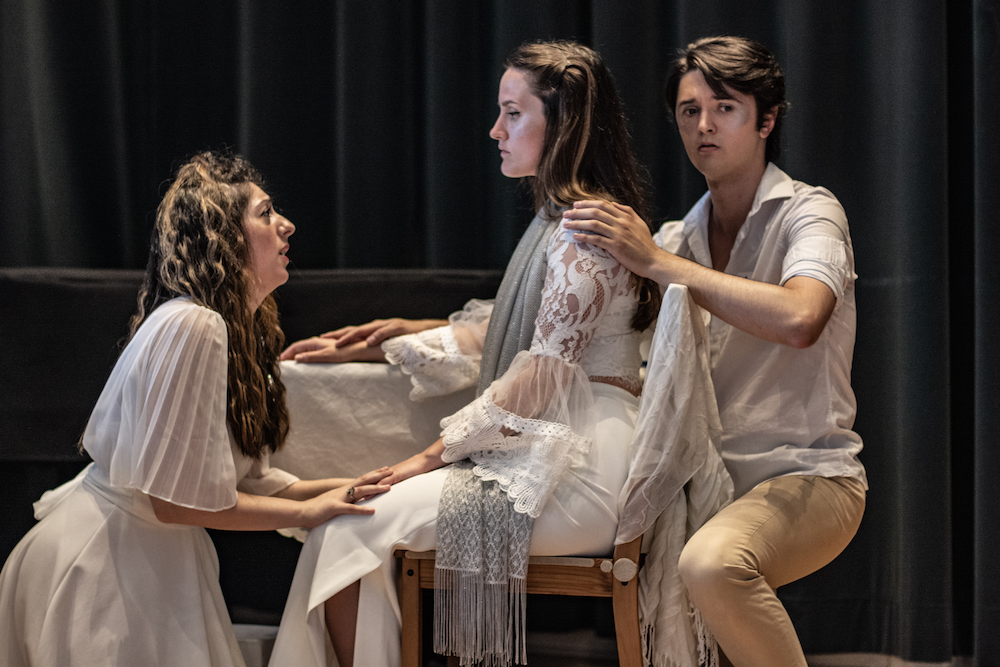 The first round of Halifax auditions for the 16th annual Halifax Summer Opera Festival will be held on Saturday December 7 at the Maritime Conservatory of Performing Arts.

Please review the How to Apply page then fill in the Application Form. You'll be given details on how to schedule your time slot. If you have any problems, let Nina know and she'll sort things out!

We'll also be hearing auditions by FaceTime/Skype or you can send your materials in digitally. Nina will review all applications.
For 2020 we'll be rehearsing and performing four full lengths musical works (Les dialogues des carmélites, Dido and Aeneas/Venus and Adonis and Weill's The Threepenny Opera). Staff for these operas include directors David Mosey, Erin Bardua and Andrew Pelrine, music directors Nicholas Gilmore and Chuck Homewood and vocal coaches Rose Naggar-Tremblay, Maureen Batt and Jason Davis.

We're also starting a new Art Song Intensive program to help young performers get ready for full opera roles through language study and acting technique classes built around art song repertoire. These participants will also sing chorus in Carmélites. Staff for this program include Gregory Myra, Lucy Hayes Davis and Nina Scott-Stoddart.
Contact Nina directly with any questions: nina@halifaxsummeroperafestival.com