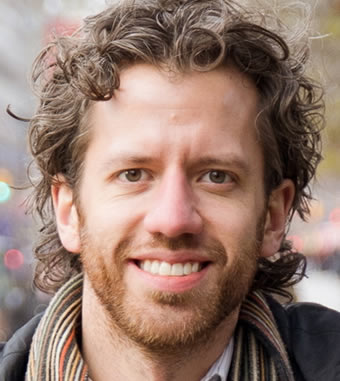 We're really excited to announce that Toronto stage director Joel Ivany will be joining the team for Giulio Cesare next summer in Halifax.
If you don't know who Joel is yet, I have two words for you, "Figaro's Wedding". His company, Against The Grain Theatre, staged an innovative, interactive updating of Mozart's Marriage of Figaro this year that had critics and audiences in Toronto raving.
Upcoming projects include directing new productions of The Rape of Lucretia at Western University, Korngold's The Silent Serenade at the Royal Conservatory of Music, his American debut of Verdi's Macbeth at Minnesota Opera and  Albert Herring at The University of Toronto.
We know that our young artists will enjoy working with this energetic director!
For more about Joel, please see JoelIvany.com.